---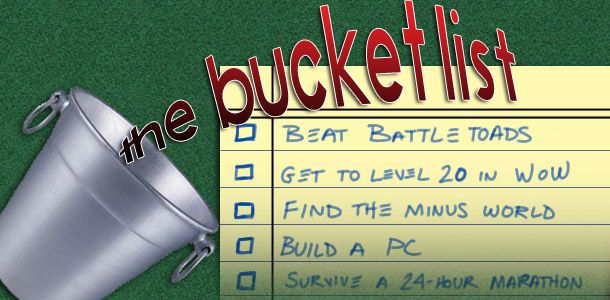 Courtesy sidequesting.com


Everyone has a bucket list of games that they want to play or complete, but can't find the time for. This year I decided to do something about it and picked five games that I want to complete before the year is over. Let's take a look at the games I picked and I would love to hear what's on your bucket list this year.


Continue reading My Video Game Bucket List for 2017



Image from www.gf-park.com


It seems Sega intended Fantasy Zone and Space Harrier to be interconnected, as both titles take place in the same universe ("the Fantasy Zone") and have crazy character designs. In 1991, NEC Avenue took the next step and combined both games into one Super CD game for the PC Engine CD/Turbo CD called, Space Fantasy Zone.



Continue reading Welcome to the Space Fantasy Zone!




Although few in the West are aware of it, Ninja Jajamaru-kun was one of Jaleco's most prolific franchises. The little Ninja was Jaleco's mascot and like Sega's Alex Kidd, would star in so many different game styles that there is barely any consistency among them. Today we will be taking a look at Ninja Jajamaru: Ginga Daisakusen. It is the fifth and final Ninja Jajamaru-kun game for the Famicom. Released in 1991, Ninja Jajamaru: Ginga Daisakusen (Epic Galactic Battle) sees Jajamaru & friends leave the confines of cartoonish Japan for an adventure in space. A group of vegetable themed planets have come under attack and it's up to Jajamaru and Princess Sakura to save them. The game is clearly a love letter to Super Mario Bros 3 as it tries to clone the same gameplay and art style. The status bar looks almost identical to the one found in Nintendo's classic. A hack of Ginga Daisakusen was released in 2014 by Bishop Bros with Jajamaru replaced with Reggie from the YouTube channel Metal Jesus Rocks. A NES release was planned under the name Squashed, but development was stopped in the prototyping stage.



Continue reading It Came From Japan: Ninja Jajamaru: Ginga Daisakusen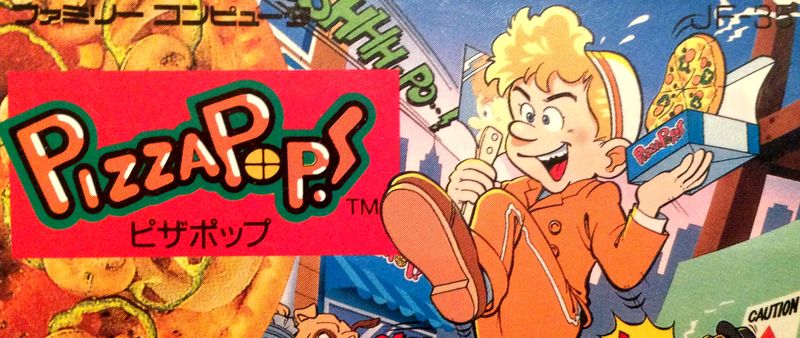 If I were asked to describe Jaleco, I would define it as a company the on the edge of greatness. Their catalog is filled with titles that, while above average, didn't quite reach the same heights as their contemporaries. Released for the Famicom in 1992, Pizza Pop! places the player in the role of a pizza delivery boy who is trying to earn enough money to buy his girlfriend Betty a ring. As he pushes onward to his delivery, he has to deal with his rival, Nick and his army of minions.


Continue reading It came from Japan: Pizza Pop! for the Famicom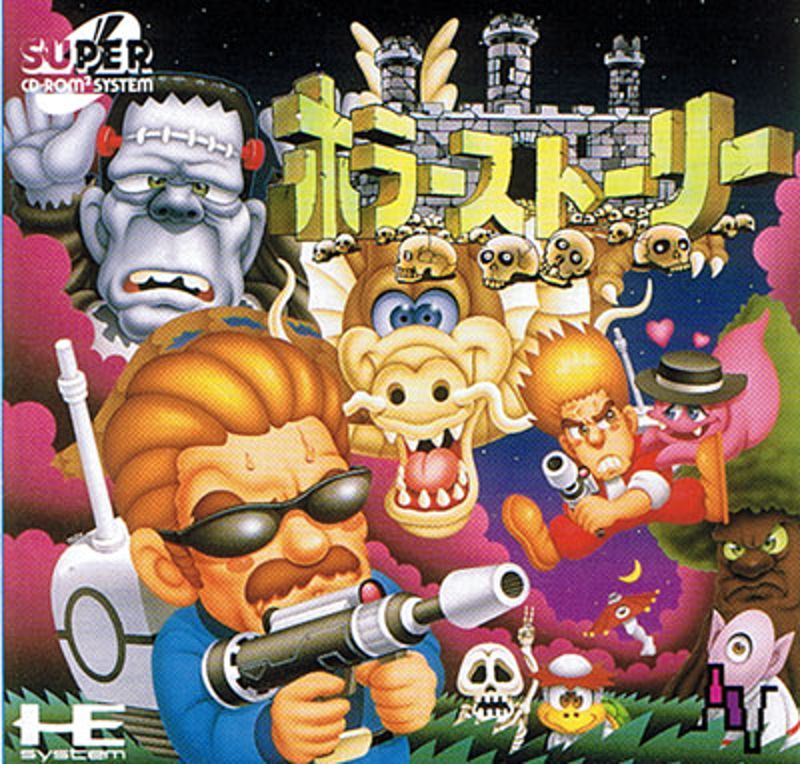 Toaplan was one of the most prolific developers of shoot em ups during the golden age. They endeared themselves to gamers by releasing titles such as Tiger-Heli, Twin Cobra, Hellfire, Truxton, and the infamous Zero Wing. Released in the arcades in 1989, Horror Story also known as Demon's World internationally is an auto-scrolling horizontal shooter where the player armed with what looks like a copy of a proton pack busts ghosts and other demons. Today we will be looking at the PC Engine port of Horror Story to determine if this game is an under appreciated gem or if it should stay buried.


Continue reading It came from Japan: Horror Story for the PC Engine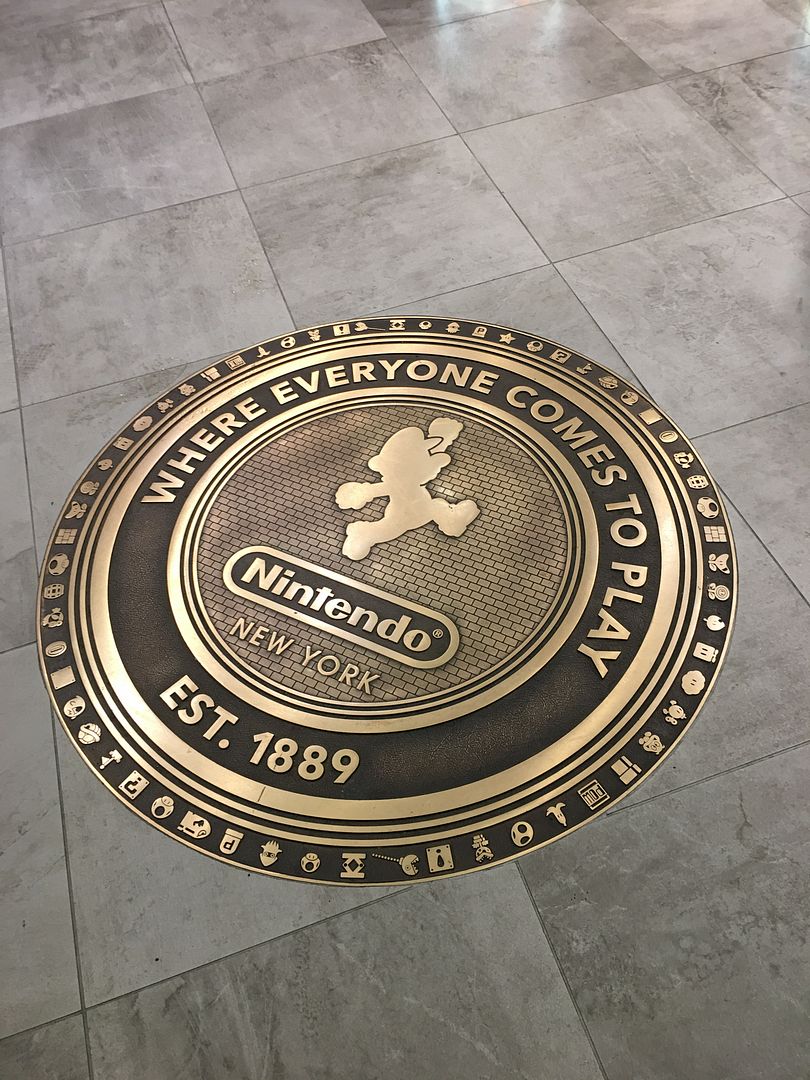 I recently had the chance to travel to New York for work and I knew I wanted to visit Nintendo NY. Located in New York City in Rockefeller Center at 10 Rockefeller Plaza, the two-story, 10,000-square-foot store is a must stop for any Nintendo fan. I started my journey by mapping out the subway lines, and after getting lost a couple times, found the store.... ten minutes after they closed. I left disappointed, but I was not giving up. I made it back early the next day and would like to take you on a tour.


Continue reading Traveling Tales: Nintendo New York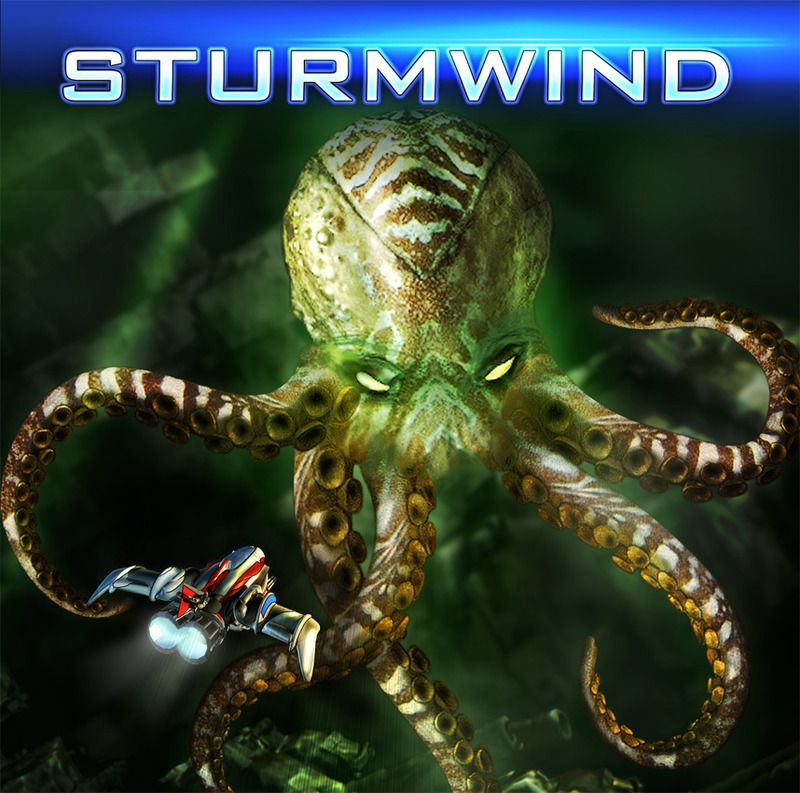 Name: Sturmwind
Console: Dreamcast
Number of Players: 1
Genre: Shoot Em Up
Publisher: redspotgames
Developer: Duranik
Release Date 4-23-2013
How Obtained: Purchased
Where to purchase: Ebay as the publisher has sold out.

Originally starting development as 'Native' for the Atari Jaguar CD in 1997 Sturmwind would have a troubled development history causing many to wonder if the game would ever see the light of day. It would take another sixteen years of development before 'Native' now known as Sturmwind was released on the Sega Dreamcast. So is it worth the wait? Let's find out.


Continue reading Shoot the Core!: A review of Sturmwind




We recently had the opportunity to interview Bob from RetroRGB. His website http://retrorgb.com has helped countless people get the best picture quality from their retro consoles. He also produces a weekly roundup show that highlights whats new in the RGB community and has interviews with the people behind the products such as KevTris and FirebrandX. You can find it at https://www.youtube.com/w...pyyYKd1E&feature=youtu.be


Continue reading RFGEN Interviews: RetroRGB






Part of the intro



If you ask anyone to come up with a list of Genesis beat'em ups, I'm sure they would choose the Streets of Rage trilogy, Golden Axe, and Altered Beast. These well-known titles helped define the the beat'em up genre, but there are several previously unknown Chinese titles that are just now coming to the West from publishers such as Super Fighter Team and Piko Interactive. Yang Jia Jianghas or Yang Warrior Family is an unlicensed beat'em up based on Chinese folklore that is about a family of warriors who defend China from invaders, only to be sold out by their peers. So is this import from the East worth adding to your collection? Let's find out.


Continue reading It Came From China: Yang Warrior Family for the Sega Genesis



Thanks to Senseiman for the pic



At the start of the year, I made a decision to organize my collection. I have stacks of carts in moving boxes, shoe boxes, and every type of box in between. I needed to create a system that would make it easy to find the game I was looking for and provide a uniform look on a shelf. Ideally, I would buy the original boxes for all of my games, but the prices boxes go for these days make this a fiscal impossibility. So what options are out there for casing a collection? I started off looking at the way other collectors organize and case their games and found three popular methods:


Continue reading Collecting Tips: How to Make Your Loose Carts Stand Out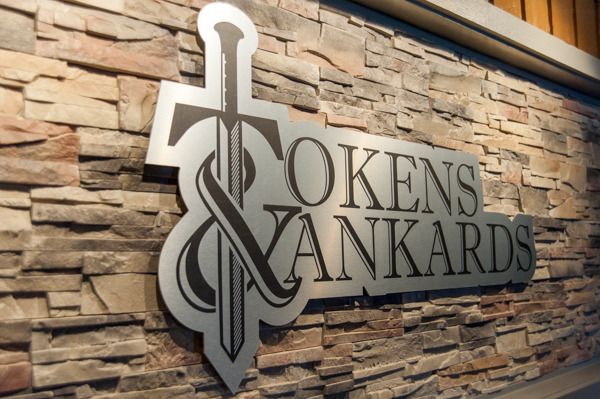 This series will focus on visits to barcades, game stores, conventions, etc. and our first stop is Tokens & Tankards. Nestled within downtown Mount Prospect, Illinois (18 W. Busse Ave) in what used to be an old pizza parlor, Tokens & Tankards provides a spin on the classic barcade as they offer up classic British and Belgian pub plates paired with local craft beers.


Continue reading Traveling Tales: Tokens & Tankards



Database Search
---
Site Statistics
---
Total Games:

124128

Total Hardware:

9084

Total Scans:

158853

Total Screenshots:

91687

[More Stats]
Our Friends
---
Updated Entries
---

(PS4)
---

(X360)
---

(X360)
---

(X360)
---

(X360)
---

(X360)
---

(X360)
---

(X360)
Updated Collections
---
New Forum Topics
---
New on the Blogs
---
Nielsen's Favorite Articles
---