Some of you may have noticed that I took a bit of a hiatus away from writing here for the past couple months. Mostly I just needed a break from deadlines for a bit. The Summer months can certainly get busy between yard work, vacation, beach days, and BBQ's. So I mean, there's good busy in there, but busy none the less. I did however get some gaming done as well, so I thought I'd take a look back at some of the stuff I found myself really into recently.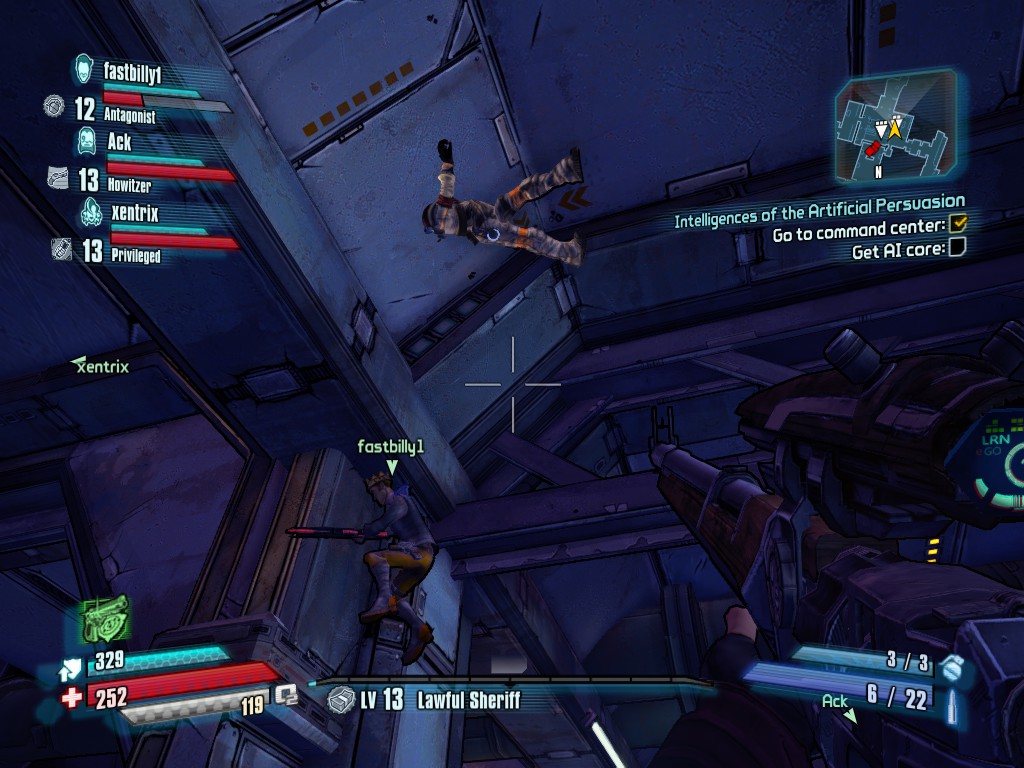 After weeks of Thursday night Game Night with the dudes, we finally beat
Borderlands The Pre-Sequel
. I'm glad that they decided to not call this one
Borderlands 3
, as it certainly has more of the second game. Though the gravity mechanic was cool, I never felt like
Pre-Sequel
was nearly as brilliant as the sequel was. But here's the thing: even the worst
Borderlands
game is a fantastic way to spend time in co-op. It's a great series and I'm always glad to fire it up. I had actually put quite a few hours into
Pre-Sequel
by myself last year, but honestly I just feel like these are games that are meant to be played with friends; I don't find them great solo experiences. Funny enough, according to Steam, I've actually spent more hours on
Pre-Sequel
than I did with either of the first two games. That's really surprising to me.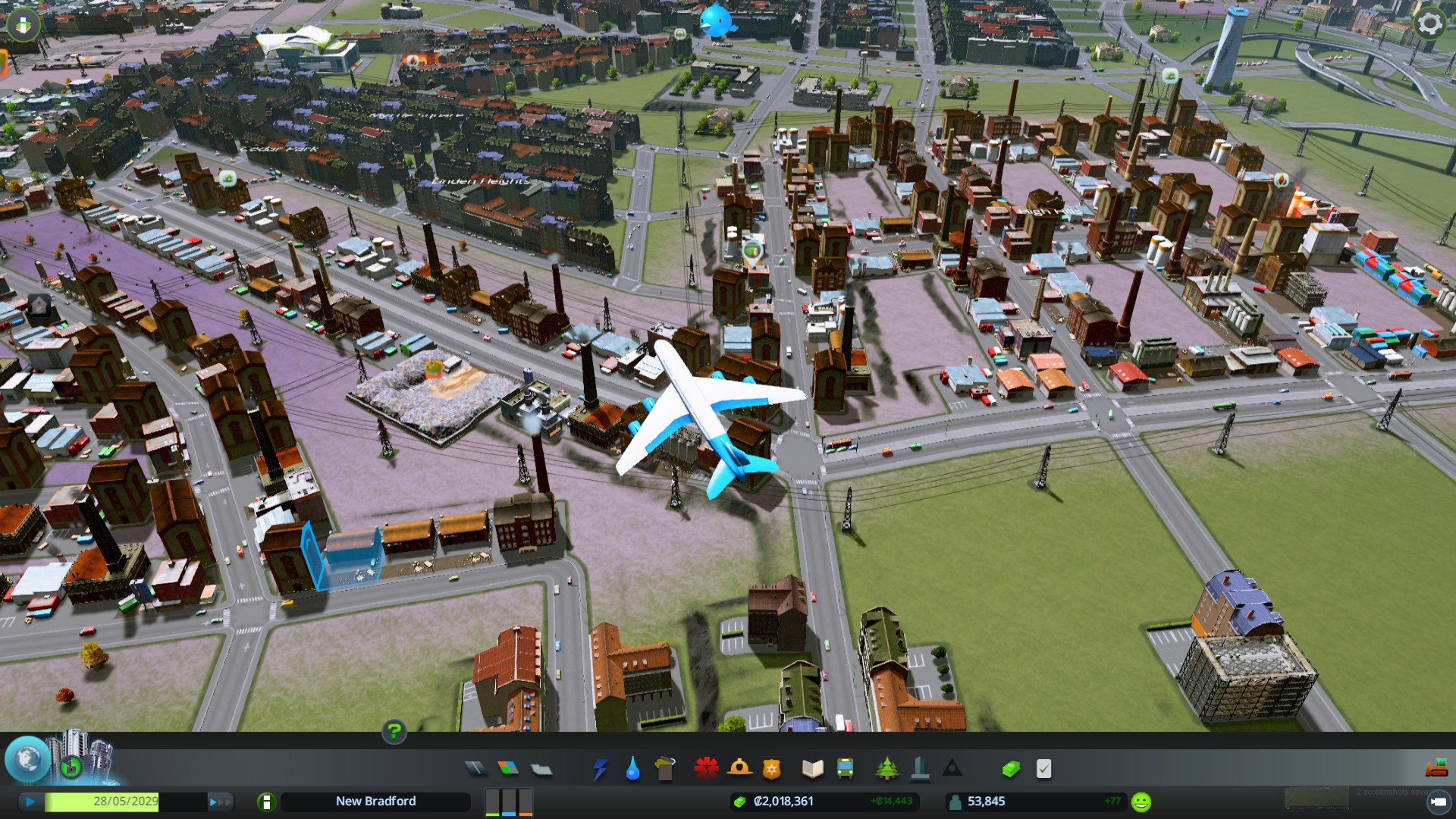 Confession: I had never played a city-builder prior to
Cities Skylines
.
SimCity
,
Populous
and so on, were games I was always aware of and mildly interested in, but never got around to actually checking them out. The praise for
Cities
had been so huge this year that I couldn't help but want to look into it. Though I feared that such a game might be boring, what I discovered was a game that was so immediately compelling that I had trouble stopping myself from playing late into the night. It was a game that managed to be both relaxing and yet somehow also exciting. This was probably the result of all those endorphins getting pumped in to me thanks to the constant feelings of reward as each new home was constructed and families moved in.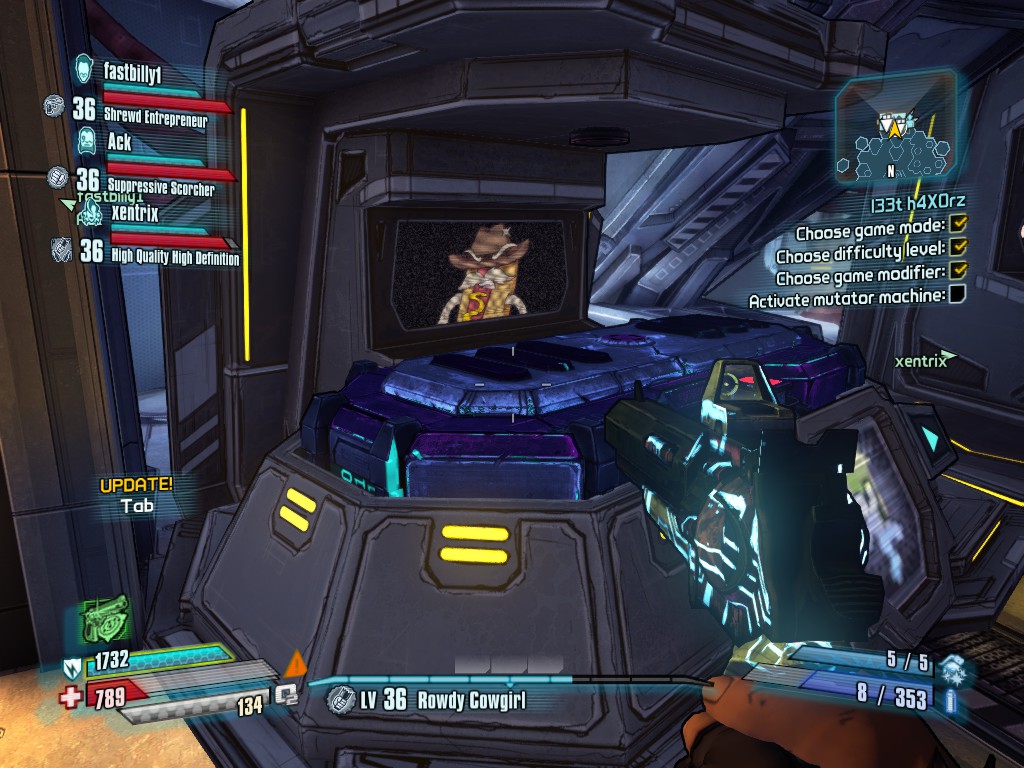 And then I moved on to...
Borderlands The Pre-Sequel
. That's because we also played through the
Claptastic Voyage
expansion. This was super weird and actually a whole lot of fun. It had a great sense of humor and lots of neat settings. Truth be told, I think I enjoyed this expansion more than anything that went on in
The Pre-Sequel
proper. In fact, I found the ending to be better suited at connecting the story as well. My only real complaint would be with the last boss. I have no idea how you'd expect to beat him, even with a full four-player team, without dying 30 or 40 times. He's just ridiculous.
Her Story
turned out to be perhaps one of the greatest co-op gaming experiences my wife and I have ever had together. Who would think that an FMV game released in 2015 could be so incredible! The set-up is simple: you have access to an archive of police interrogation video clips, and it's your job to sort through them and make sense of a possible murder. You do this by simply typing in keywords to try to bring up video clips that will piece together a story. The execution is brilliant. I sat at the keyboard and my wife made notes, lists of possible keywords, and theories in a notebook. We bounced ideas off each other for three hours until we got to a moment of sheer "OMG" and goosebumps. This is an amazingly crafted game with wonderful writing and brilliant acting. Seriously, Viva Seifert has my vote for best performance of the year. This is a game that will haunt you - we even found ourselves still discussing it days later.
Much like the rest of the year, I played a lot of
Hearthstone
over the Summer. Though I've never paid a penny in the game, a friend of mine bought me the
Curse of Naxxramus
expansion as a gift. This single player campaign was surprisingly awesome. Each round creates new conditions that completely change your strategy. If anything, I applaud this expansion for forcing a lazy player (like me) to have to actually consider the art of crafting a deck for an appropriate situation. So yeah - I had a good time, earned some cool cards, and even learned a thing or two.