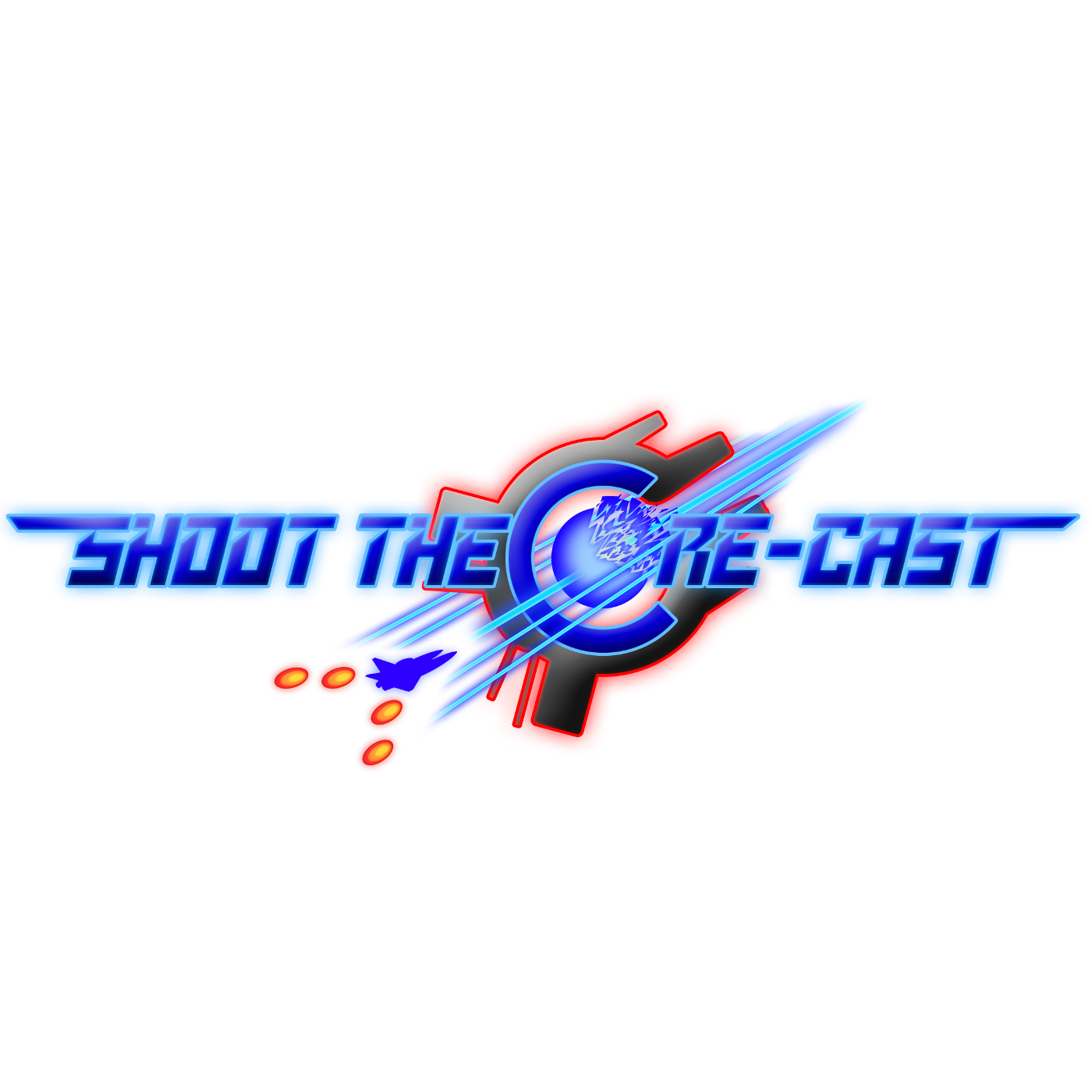 Spring is here and that means new Shoot Em Ups! Let's take a look at the noteworthy news and new releases.
News:
R-Type Final 2:
Announced on April 1st many thought this was an elaborate April Fool's joke but it was later confirmed to be real. R-Type Final 2 is set to be developed for the Playstation 4 with a crowdfunding campaign starting in May. While it won't be developed by Irem directly, R-Type Final 2 is in the capable hands of Ganzella a studio built from various former members of Irem including Kujo Kazuma who worked on R-type 2 and R-Type Final.
Vasara Collection:
Vasara Collection was announced back in March 2018 for the Playstation 4, Xbox One, Switch, PC, Mac, and Vita. This highly acclaimed series is finally making the transition from arcade to console and Strictly Limited Games will be releasing physical copies for Vita, PS4, and Switch. The physical copies are scheduled to be released sometime soon.
Genesis Metal Fury Irena:
GMF Irena is an in development 16-bit STG by White Ninja Studio for the Sega Genesis. They are looking to include Gameplay inspired by popular 16-bit generation STGs (expect a lot of parallax scrolling), five different types of weapons, eight levels to discover, and great music. You can track development progress here:
https://www.irena.genku.net/en
Upcoming & noteable Games:
Psikyo Collection Vol 3
- While the game selection isn't as great as the previous two entries its still worth adding to your Nintendo Switch collection. Vol 3 includes
Strikers 1945 III
,
Sengoku Cannon
,
Gunbarich
, and
Zero Gunner 2
. You can pre-order the regular edition for $35 or the lol mousepad edition for $85.
https://www.play-asia.com...-multi-language/13/70cdrt
https://www.play-asia.com...13/70cds3?ref=otherbuyers
Darius Cosmic Collection (Switch)
- The Darius series makes its way to the Nintendo switch. This standard Edition includes Darius (Arcade), Darius II (Arcade), Sagaia (Arcade) *Darius II Overseas Version, and Darius Gaiden (Arcade). Price is $50
https://www.play-asia.com...zmic-collection/13/70c5fx
Battle Garegga (PS4)
- Although this seminal STG came out in 2016 it recently received a restock at Play Asia. Pick it up for $43 and avoid the eBay scalpers.
https://www.play-asia.com...garegga-rev2016/13/70bsdd
Devil Engine
- While this game doesn't innovate the genre with its gameplay it's still a great game with its polished visuals and audio. Fans of the Thunder Force series should give this a try. There's a demo on Steam and the game can be purchased for $20 on both Steam and the Eshop.
https://store.steampowere.../app/891790/Devil_Engine/
https://www.nintendo.com/...etail/devil-engine-switch
FX-Unit Yuki (Multi)
- This kickstarted title from 2018 is making its way to the Genesis and Dreamcast. I'm including it here as it has a level based on Cotton and Lords of Thunder. The Genesis version costs around $60 and the Dreamcast version around $50
Genesis:
https://www.pixelheart.eu...-megadrive-1008-40553.htm
Dreamcast:
https://www.play-asia.com...-henshin-engine/13/70cn3n
You know I'll be right there on opening day to preorder the Vasara Collection, because I've been waiting for it! Also, the R-Type Final2 announcement came out of nowhere, and I'm happy it wasn't just a joke. The teaser looks really good. I've been following the Irena development for a while, and it's quite promising. Battle Garegga is a "buy or die" kind of thing, because the original Saturn version isn't getting any cheaper, and since the only legit physical version that has come out has been the Korean/Asian region release, it's unlikely to get a reprint, so definitely scoop that up, all you collectors! Same goes for Darius Cozmic Collection - as far as I know, that's not getting a digital release at all, so physical might be the only way to play it, unless it gets a digital version later on. But who cares about that? Physical media for life

I'm interested in a new Genesis shooter to be sure. I like this update, and hope you continue to put these out in the future!

Since this wasn't known until after the article was published, just a heads-up about a physical cartridge reprint of Gleylancer:

http://www.nintendolife.com/news/2019/04/one_of_retro_gamings_most_collectable_shmups_is_getting_a_cheap_reprint