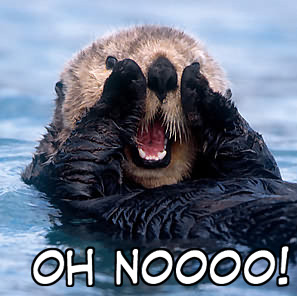 I remember a time and place when people who were asking for more storage space for the Wii were "geeks and otaku". I remember being
very displeased
by this statement of arrogance, and may have callled someone an ass. Whoops. Turns out that while in Europe people asking for more storage are "geeks and otaku," a different tune is being spun stateside.
Apparently, Reggie has a different story about the plight of the Wii Gamer, that, or he and Laurent are on totally different pages. See, Reggie says that while they have nothing to announce now, they are in fact working on a storage solution of some sort, and are
aware of the situation
. Huh. You don't say, Reggie? Furthermore, Reggie acknowledges that the problem extends far beyond "geeks and otaku":
From an Americas-centric perspective, here is the reality we see. We have a consumer base who loves virtual console. We have a userbase who really is enjoying WiiWare content. So for us really our challenge really is how do we satisfy all these consumers who are loving all of the product we make available on a download basis? As we continue to have things, as you point out, like 'Mario Kart' that has its own channel when you're playing from an Internet perspective, we're just making this challenge tougher and tougher. So in our view this is becoming much more of a mainstream problem, which is why we have a sense of urgency to solve it.
So, the storage problem is a problem? OH NOOOO! What are we going to do? Nothing has been announced, and there are games with DLC coming out soon. I need my Samba DLC! Please Reggie save us!
Seriously, though, this issue is sort of laughable. Let us actually use the SD cards we actually bought. Lots of storage there. Oh that's right, you're afraid of piracy, Nintendo. Perhaps you could code encryption? The truth is that holding out forever won't solve the problem, and the casual gamer isn't going to want to spend a crapload of money to fix the storage issue. So, for your sake, I hope you can find a marketable solution, and find it quick.
Nintendo: Wii Storage Limitations Becoming A 'Mainstream Problem'
[MTV Multiplayer]