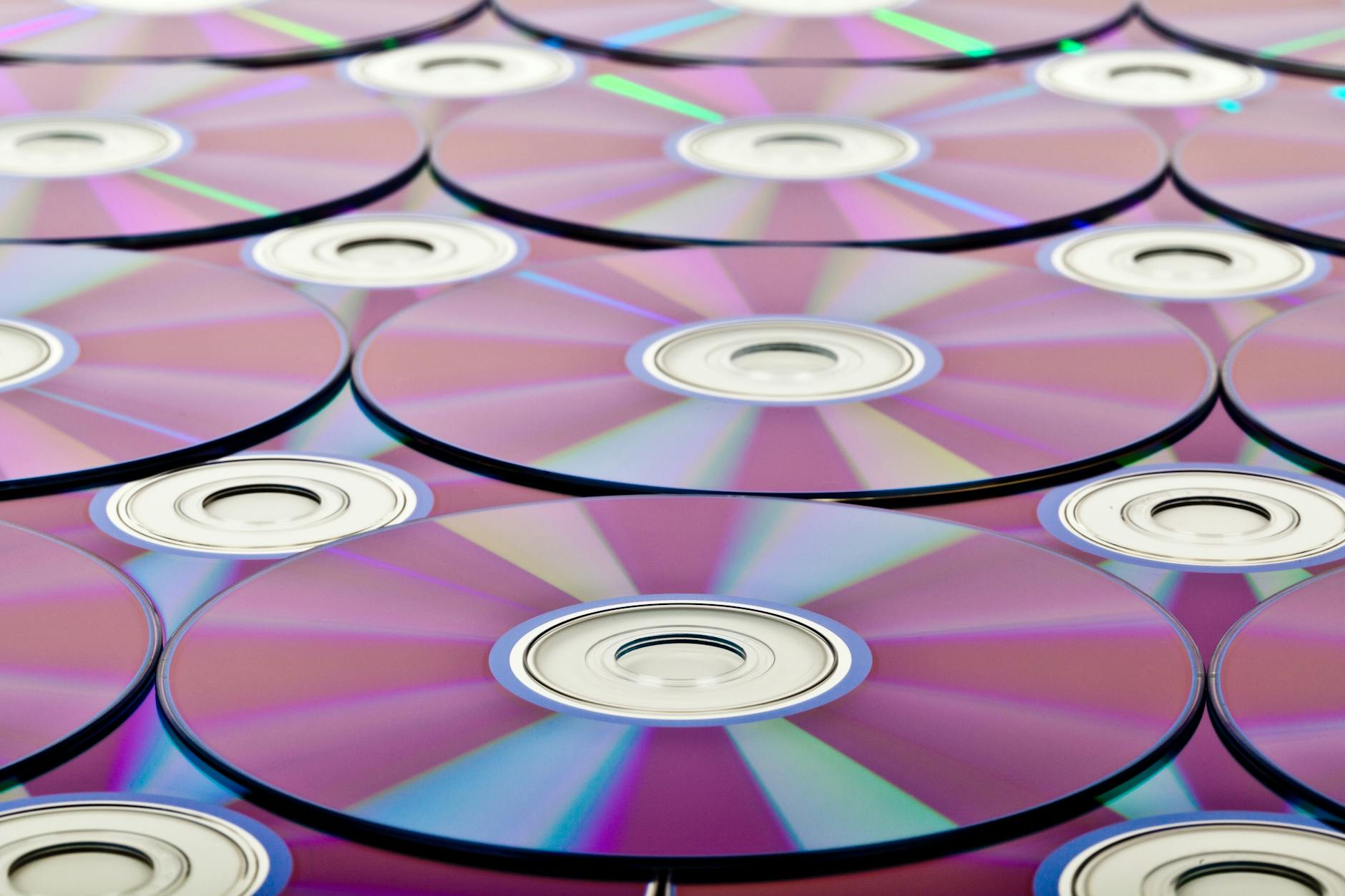 This is in its own way a companion piece to the reflections in Zophar53's recent article, What is Nostalgia in 2018? I wanted to respond and take the conversation in a personal direction but I realized I needed the room to let my thoughts breath, so here we are.

Many of our collections, video games and otherwise, are initially based off some form of nostalgia. Mine is no exception. As I've referred to in past write-ups, it started with a simple childhood dream to own every video game so that anyone at our home could play any video game whenever they wanted (myself included!) Many years and a family of my own later, that has transformed into the desire to use the medium of video games integrated in our lives as ways to connect socially, unwind mentally, and develop conversations culturally. I am very pleased to say it has been generally successful. That said, of course there are games and systems I have a special fondness for due to my earlier time spent with them. Over time my greater connection has come from games I played with friends that I now keep in memory after their passing, and I imagine that to continue. I also have no doubt our children are building their own nostalgia from specific titles our family enjoys together.


Continue reading Why Do We Collect Video Games In 2018?



Database Search
---
Site Statistics
---
Total Games:

136752

Total Hardware:

9946

Total Scans:

173568

Total Screenshots:

93351

[More Stats]
Our Friends
---
Updated Entries
---

(GB)
---

(Sat)
---

(SFC)
---

(Steam)
---

(N64)
---

(N64)
---

(N64)
---

(PS2)
Updated Collections
---
New Forum Topics
---
New on the Blogs
---
Nielsen's Favorite Articles
---