We interrupt your regularly scheduled tom foolery to bring you the April 2021 edition of
RF Generation's Site News
! In this issue, we announce our May Community Playthrough title, reveal our shoot 'em up club game, and of course, thank those members who sent in submissions to our site and registered approvals last month. Thanks for keeping it on Channel 3 and please continue to keep you and your loved ones SAFE!
REMEMBER: If you have any news about upcoming events or topics that you think the site needs to hear about, please PM singlebanana and put "RFG Site News" in the subject line. Who knows, maybe your news will make our front page!
----------------------------------------------------------------------------------------------------------
MAY 2021 COMMUNITY PLAYTHROUGH
Early this year, the Playcast vowed to play more retro titles due to a heavy modern lineup of games in 2020. While not a retro title, May's pick,
Axiom Verge
, is heavily influenced by it's early 8 & 16-bit successors, and even has the gameplay, appearance, and sounds of a bygone era. This game is what most refer to as a "Metroidvania;" however,
Axiom Verge
is influenced just as much by it's run and gun forefathers. Produced, developed, and even composed by a single person, Thomas Happ, the game is not only a love letter to the past, but a game at the forefront of indie development and genre-defining gameplay. Am I gushing too much? Probably, but I loved this game after playing it a few years ago and I am so excited to share it with our community.
In
Axiom Verge
, you play as Trace, a scientist who, after suffering a crippling injury, wakes up in an ancient and high-tech world. There are many mysteries to unravel at the forefront of which are, "What is this world and why are you there?" Join us in May an find out!
Axiom Verge
is available on the Switch, PS4, Vita, Wii U, XBox One, and Windows so be sure to purchase your physical copy or download it today.
Also, be sure to join our forum
HERE
to discuss the game with fellow site members.
----------------------------------------------------------------------------------------------------------
MAY 2021 SHMUP PLAYTHROUGH
By now, most of us know that Psikyo was famous for blistering hard shooting games. We've already tackled
Strikers 1945 II
in the Shmup Club, and that game's legendary difficulty certainly gave us a run for our money. What about the company's roots, however? Are the earlier games any easier? The easy answer is, of course, no. But that's not the whole story.
Psikyo's second shmup was the now-legendary
Gunbird
. Select one of a ragtag group of characters, to seek out pieces of a magic mirror. Once obtained, they can make a wish. However, their task won't be easy, because The Trump are a group of sky pirates, who are also after the magic mirror pieces! They will try and thwart your every move along your journey.
Gunbird
was released in arcades in 1994, and came to the Sega Saturn and Sony PlayStation in Japan in 1995. A European PlayStation release followed in 2002, and a rather clumsily localized version reached North America on the PlayStation, rebranded as the budget title
Mobile Light Force
. The game was added to the North American PlayStation Network in 2009, as well. Most recently, most of the Psikyo shooter catalog has been released on the Nintendo Switch, and also Steam, and is available in the West via NIS America, bundled in the Psikyo Shooting Stars Bravo package. There were also physical Psikyo releases for Nintendo Switch in Japan, and an Asian region release was available through retailers like Play Asia. Join the RF Generation Shmup Club in May 2021, as we tackle Psikyo's second shooter, and our second Psikyo game,
Gunbird
!
----------------------------------------------------------------------------------------------------------
MARCH 2021 THANK YOU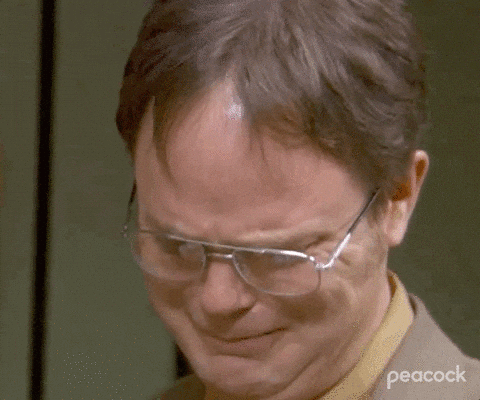 In March, site members contributed a total of
796
submissions to our database. Of these additions,
740
were game submissions and
56
were related to hardware items. Of this total,
425
contributions were new images and
402
of these images were game submissions. A big thanks to all who submitted items to our database and to those who reviewed them all for the month of March! We appreciate your efforts in making our database and community a great tool for our users.
Our top submitters (those with a minimum of 50) for March 2021 were:
amprice5474 146
monkees19 90
Bear78 89
rayquazaflygon 75
Schlibby 47*
Thanks for another great month!
Top approvers for the month (with a minimum of 25) included:
Schlibby 405
ApolloBoy 52
Great work all!