I have found a very much under-the-radar, mom-and-pop local game store...and I will likely be spending my time and money there and no longer primarily at thrift stores. I was referred to this game store by a younger kid running rides at my local amusement park over the summer when I asked where he bought his sweet hoodie. (It was an imported Naruto hoodie from Japan. It had Sasuke's head in a small logo on the front, and the Uchiha clan symbol on the back. Not sure if there are any other anime fans here or not).

This store has EVERYTHING. I saw a lot of stuff in person for the first time here, Famicom games, Super Famicom games, an Atari LYNX, A Power glove, A 3DO, Neo Geo, and even a few Nomads. I guess they make enough to stay in business and continue to import new products from Japan like clothes, drinks, small collectables and such, but don't really move much older merchandise; proving my original thought that the Retro gaming market around Denver stinks.

The biggest problem was that my wife was with me, as well as our kids...if they weren't there, I probably would have stayed until they closed talking games with the owner and his son, but we only stayed for about 45 minutes. I will definitely be going back whenever I have extra time or money. It is so nice to finally have somewhere to go that isn't a big name store with multiple locations that price off Ebay when you ask about a game instead of putting price tags on stuff.


Another summertime weekend for picking and searching. No yard sales this time though. Thunderstorms and hail as big as baseballs in some areas stopped me from exploring those, but thrift stores were fair game.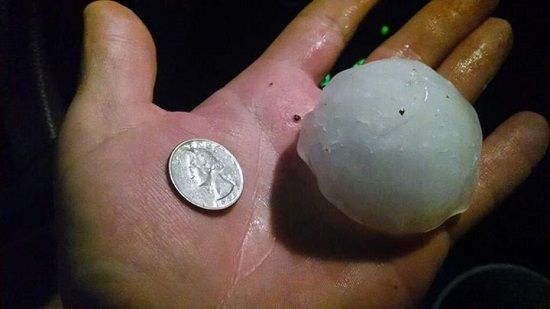 Firstly, got an early Father's day gift from my wife. No idea on what she spent, because it was a gift and she doesn't disclose price on the gifts she buys me, but I know it wasn't extreme.

Sega Genesis core system
3 controllers: (1 SEGA, 2 Blockbuster Video third party with blue colored start button)
7 Games: NBA Jam: T.E., NHL '94, Sonic the Hedgehog, RBI Baseball 3, Fatal Fury 2, Joe Montana II: Sports Talk Football, Jammit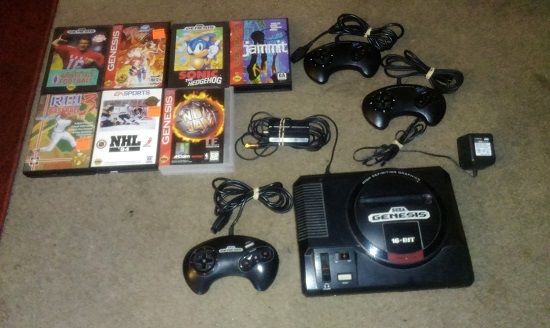 It seems now that I own a 2600, games will start falling in my lap. Snagged all of these for 50% off, making them all $0.50 each.

24 Total Games:

2600: Space Invaders, Star Raiders, Warlords, Asteroids, Defender, Laser Blast, Centipede, Robot Tank, Vanguard, Pac-man, Video Chess, Combat, Starmaster, Solaris, Space Wars, Missile Command, and Yars' Revenge.

PS1: Disney's Treasure Planet, Speedball 2100, Tetris Plus, Bravo Air Race, Colony Wars III: Red Sun, and Intelligent Qube

PC: Steel Panters III Brigade Command: 1939-1999 (Sealed)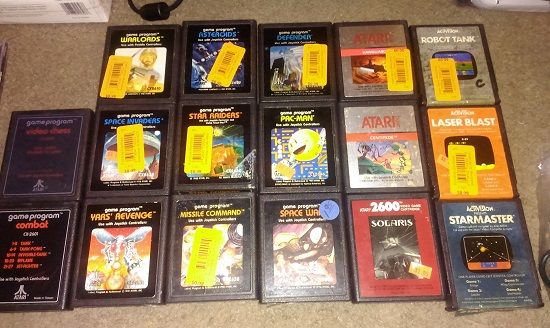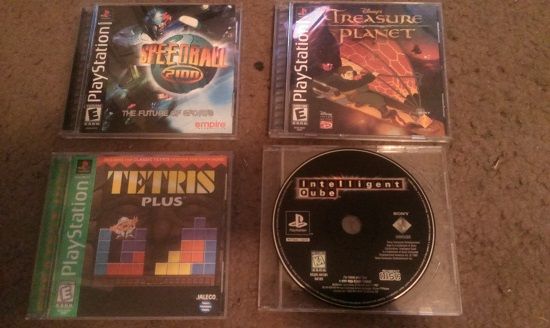 Finally, grabbed some systems for pretty darn cheap:

$10: Original PS2 with one original black memory card, an original black dualshock 2 controller, a clear black dualshock 2 controller, and a surprise inside: Kingdom Hearts.

$4: Game Boy with Super Mario Land 2 inside

$6: PSone with A/V cables and Power supply

$3: Clear green Dualshock 2 controller and two original black PS2 memory cards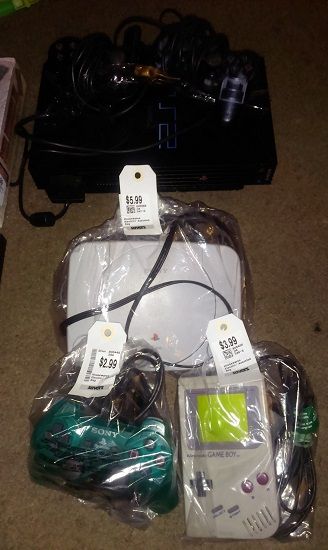 I am very happy with the amount of systems I got this time around and how cheap I got them for, since I'm thinking all of these games are pretty common finds. I wonder about the colony wars title though. I haven't seen that one before.