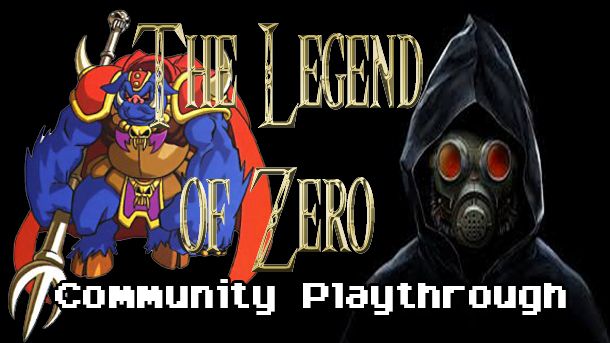 After starting 2015 off with a *BANG*, prepare yourself for the load of action and drama, that the RF Generation Playthrough Group has in store for you in February.

For the February Retro Playthrough, we return to the land of Hyrule in the timeless classic The Legend of Zelda: A Link to the Past for the SNES. In this prequel to the original two Zelda games on the NES, take control of Link as he embarks on an epic adventure to once again save Princess Zelda and restore peace to Hyrule. Join us for The Legend of Zelda: A Link to the Past and experience what is commonly regarded as one of the greatest games of all time.

Retro discussion thread: http://www.rfgeneration.c...m/index.php?topic=14980.0

Over on the modern side we will be choosing our own fates with a visual novel for the Nintendo DS. In 999: Nine Persons, Nine Hours, Nine Doors you find yourself aboard a sinking cruise ship with eight strangers. The only path to freedom is found after finishing a series of puzzles. The branching story line and six unique endings will have you replaying until you find the right answers to the "Nonary Game."

Modern discussion thread: http://www.rfgeneration.c...m/index.php?topic=14978.0

If you think you have what it takes to save the Hyrule kingdom or escape the sinking ship alive join us in February's Community Playthrough.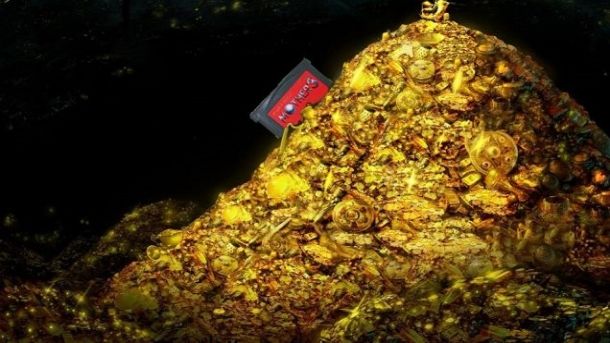 If you play Super Nintendo games you know what to expect. A Link to the Past, Secret of Mana, and Final Fantasy III are fantastic games, which many of us hold close to our hearts. Perhaps these were games you played as a kid or during your teens, but you at least have the satisfaction of knowing that you've experienced these essential pieces of gaming history. What we played in North America is only the tip of the iceberg though. There are so many great role playing games that we never got to see because they never left Japan. Here are five games that, thanks to translators and/or repro developers, we can finally add to our backlogs.


Continue reading Stuck in Japan: Five RPGs We Never Got to Play


First off, thanks for taking the time to check out my blog. Here I'll write about my experiences with NES and SNES games. I know of the fantastic reputations of these console generations, so I'm making it my mission to finally play these awesome (and less stellar) games.

I will call this blog "FreshNES" because having never played an NES game I have a fresh perspective of them (and because I think puns are funny). I really hope that you find my pictures and ruminations entertaining.

A little bit about me... During my impressionable years in the early 1990s I was too young to fully enjoy the magnificent NES. Fortunately, I did eventually convince my parents to buy me a Super Nintendo and fond memories ensued. I vividly remember guiding Link through dungeons in Link to the Past, and somewhat ruefully recall Baby Mario's ear-splitting wails in Yoshi's Island.

From there I graduated to the glorious Nintendo 64 and it was official: I'd been bitten by the polygonal gaming bug.

Providing myself with the opportunity to truly experience and enjoy these gems is the reason I have decided to become a video game collector. The 8- and 16-bit games have great appeal to gamers young and old and have withstood the test of time.

So to get things going I picked up a bunch of these classic games. I have roughly ten games for the NES and five for the SNES so I can hit the ground running. Now, to just find a nice old tube TV. I hear these games look better on the old televisions compared to today's flat screens.

With that said, I think a trip to the thrift store is in order.



This is Fleach's Blog.
View Profile | RSS

Role Playing games are my favourite genre of the gaming library. I feel it is appropriate to take a look at the games that have touched me in my time as a gamer and collector and share them with the community. Feel free to discuss your thoughts, ideas, and challenge my opinions. The conversation is welcomed.
Blog Navigation
---
Browse Bloggers | My Blog
Hot Entries
---
Hot Community Entries
---