I had another good haul hitting up the thrift stores on Tuesday.





I got all this from a few different thrift stores over the weekend I think I paid A little over $20.00 for all of it.





http://www.destructoid.co...-sale-on-ebay-65705.phtml

I used one of these when I was in the Army Wish I could get my hands on one.


Got this in the mail today from Goozex.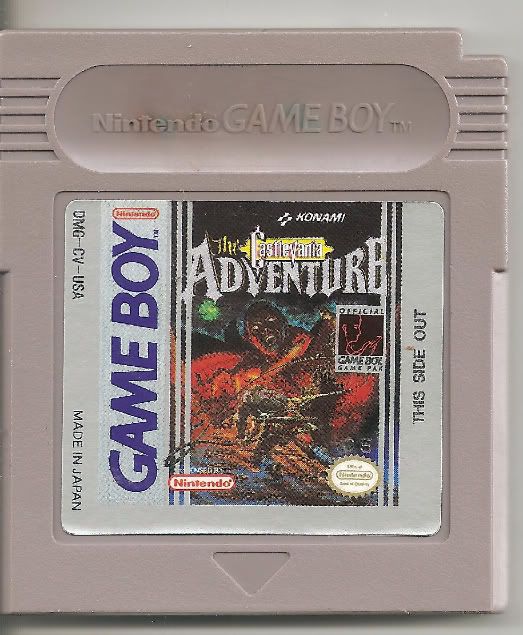 Mom picked me up 2 atari games Space Invaders and Circus Atari and another NDS case So they were free lol.





Well Went To thrift Store Today and picked all this up for $3.00

Baseball.Golf, and Soccer for Atari. pokemon junior #8 book, Space Invaders handheld, TMNT VHS, and Star Wars Book.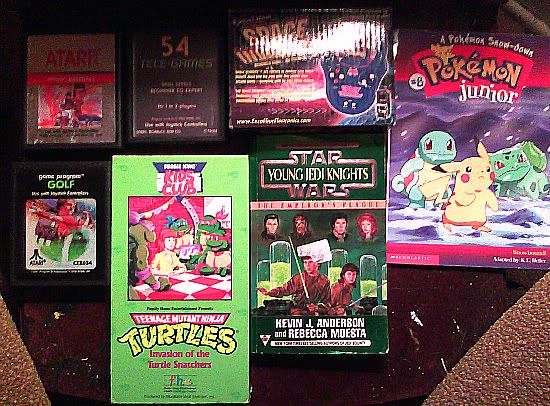 Then I traded my brother a computer laptop desk for Gears of War 2 and an Arkham Asylum Batmobile.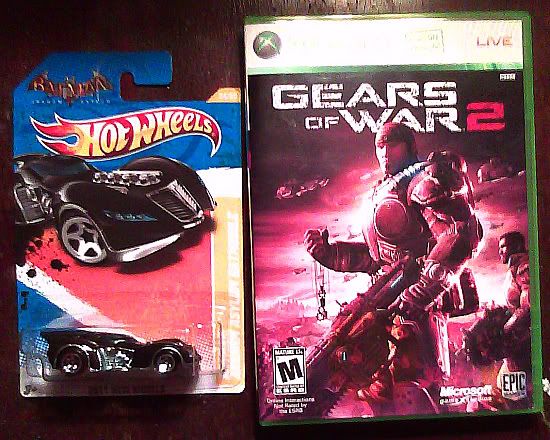 Then I picked up This pimpin Poster and Frame At walmart for $20.00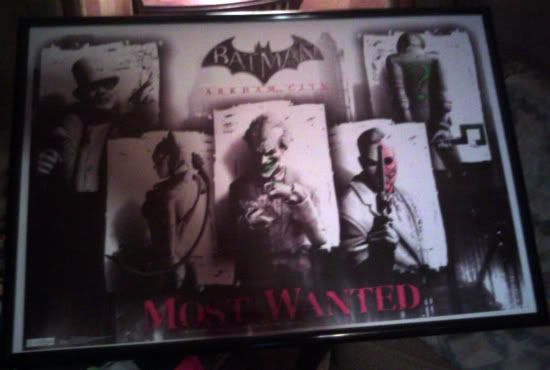 I Spent $10.00 and got all this:

X-BOX 360 microphone, Leapfrog Leapster with case, Game Informer issue 204, and for The N64 10 games, WCW/NWO Revenge,NBA Live 99, WWF Warzone, Wrestlemania 2000, NBA Courtside 2, Nascar 2000, Cyber Tiger, WCW VS NWO world Tour, automobili Lamborghini, Knockout Kings 2000. Plus An old school TV to play my atari games on.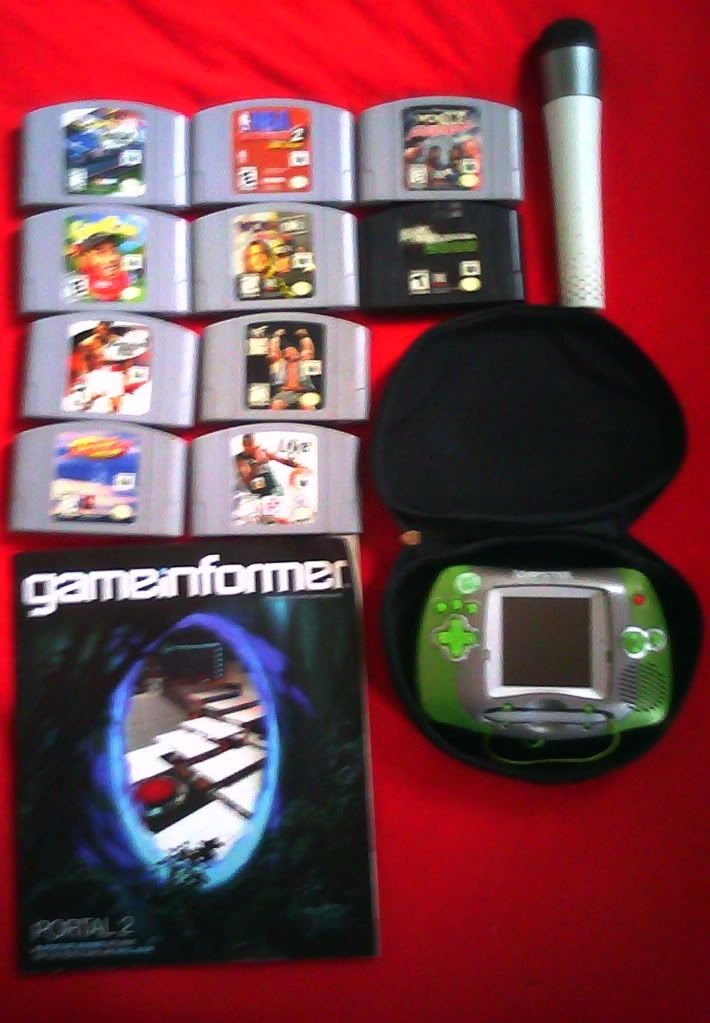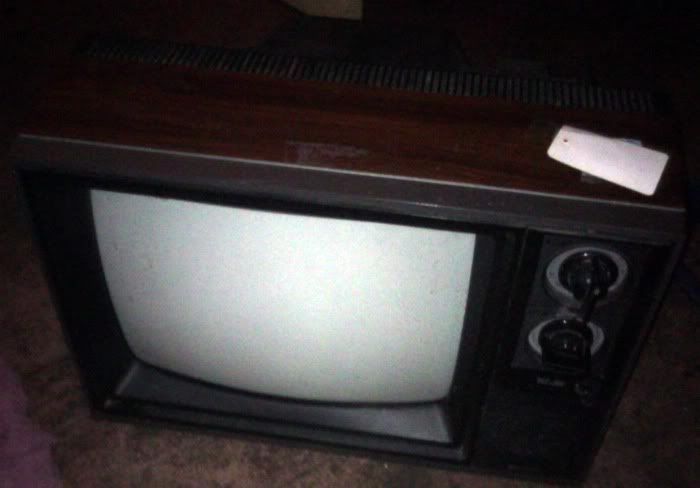 Ok I'm gonna change this up a bit I'm just going to list stuff as I find it so I don't forget anything.

Video Chess for free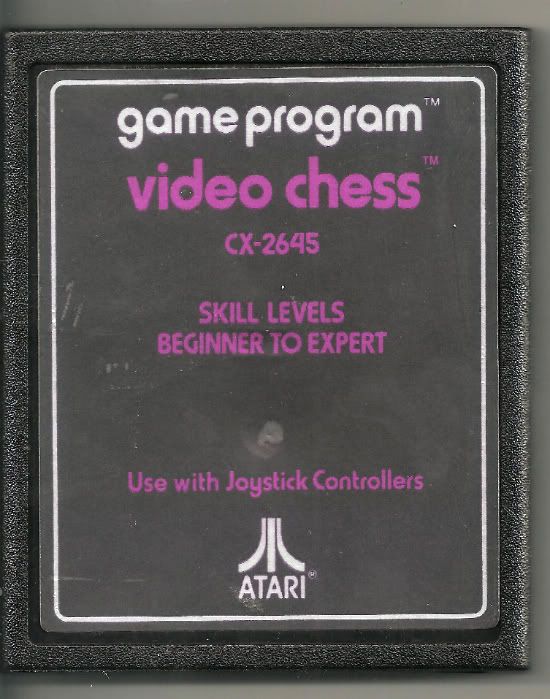 Target Run for Free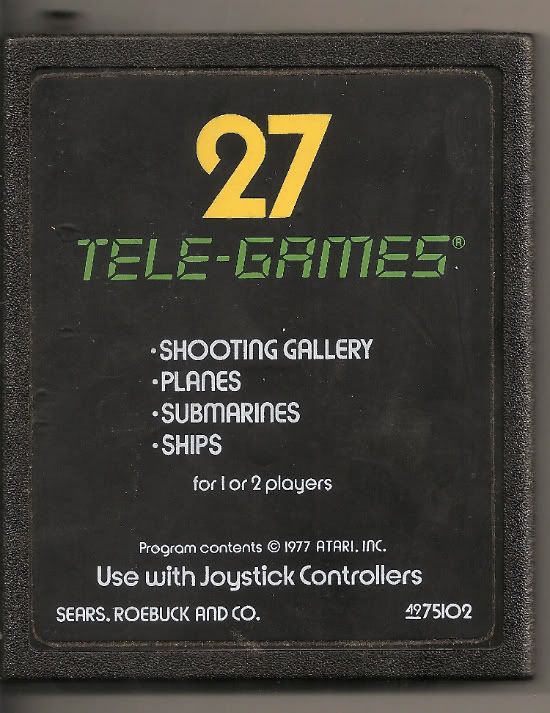 Well I haven't kept up on these so I'm going to list everything I got in the past few weeks and post pics.

Ford Truck Mania,Moto Racer 2, Disney Princess, Donkey Kong, Venture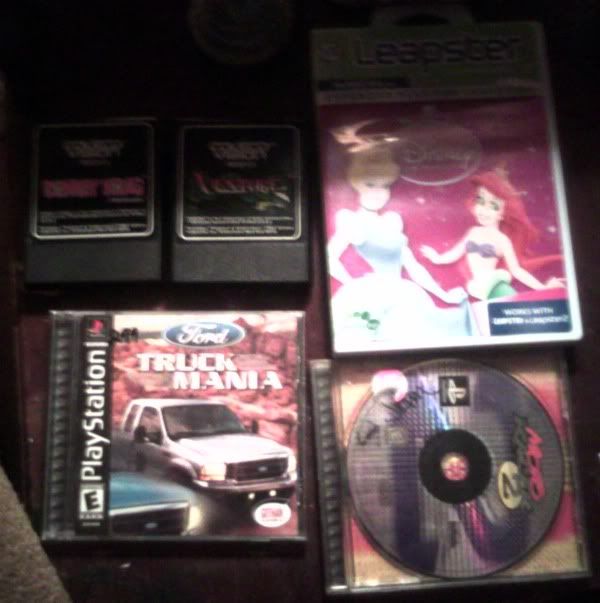 Boxes for WCW/NWO Revenge, WWF Warzone, WrestleMania 2000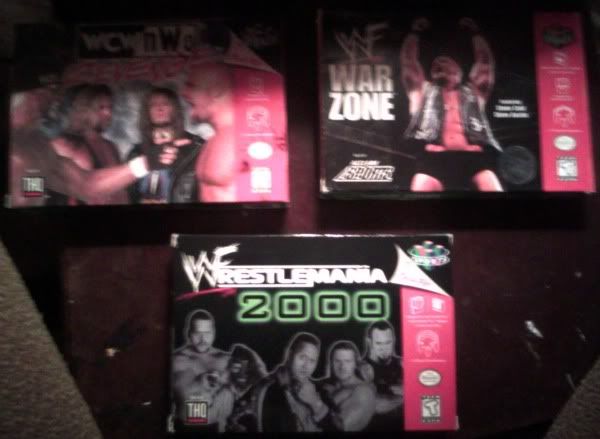 Prince of Persia, Prison Break and Gamefest




Scanner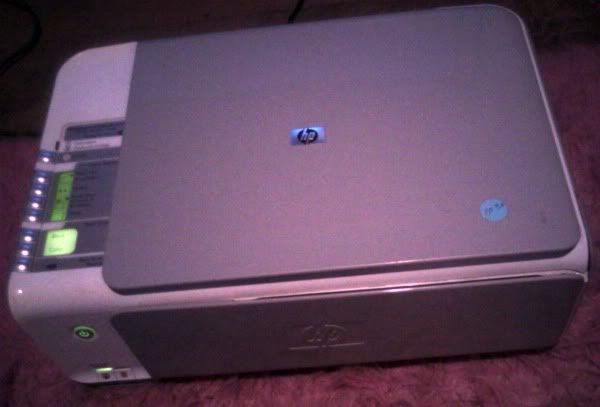 13 atari games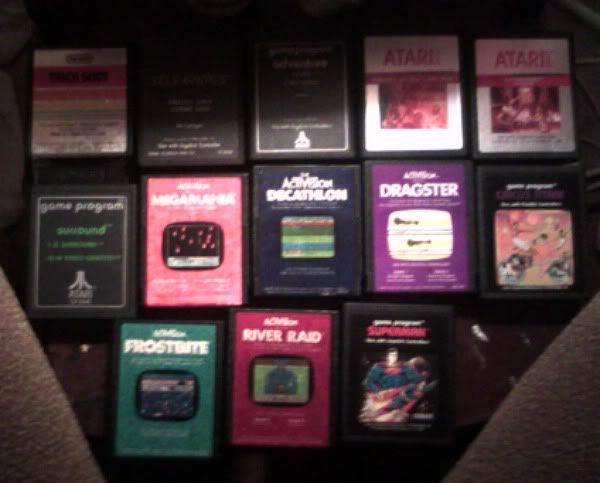 Star Wars episode 1 Racer Guide and Mario costume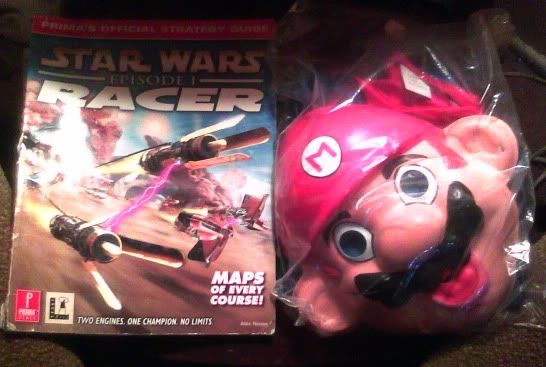 FF7 promo tape and naruto game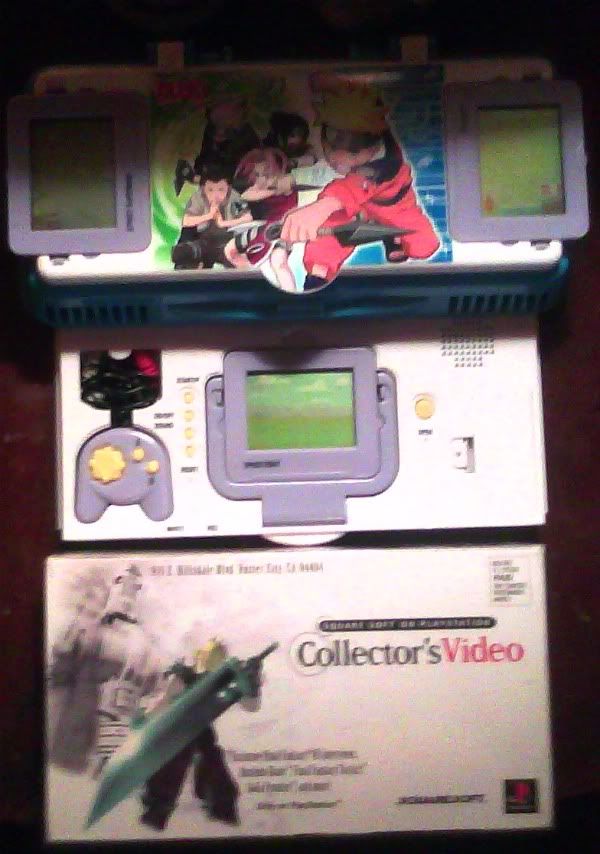 Time Crisis, Legend of Legaia Demo,Opm 19,X-men Mutant acedemy




Boxes for illusions of Gaia and Xena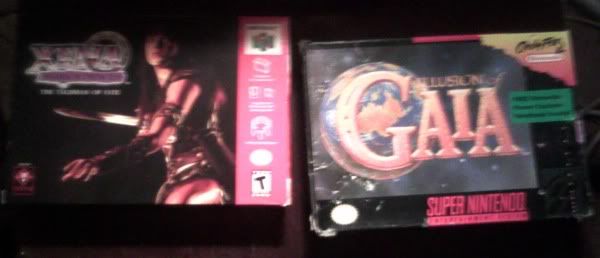 bob the builder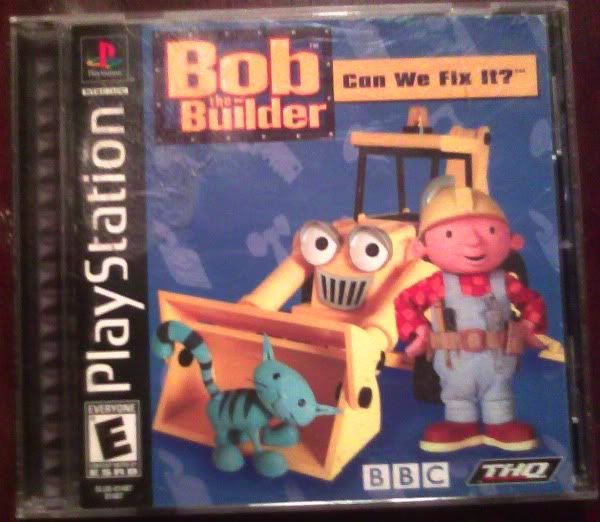 Jimmy Neutron,PK, and Mirrors Edge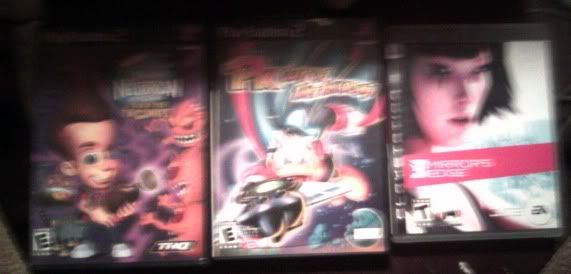 Next Mutation Tape,3 gameboy games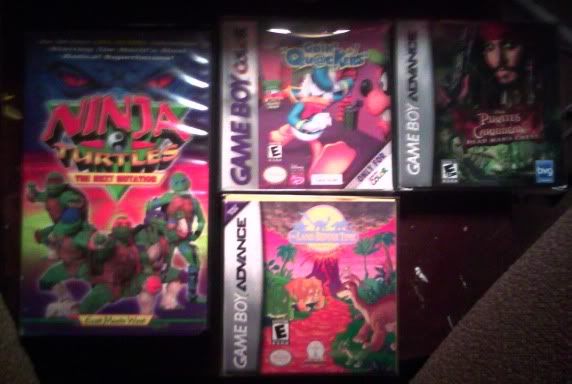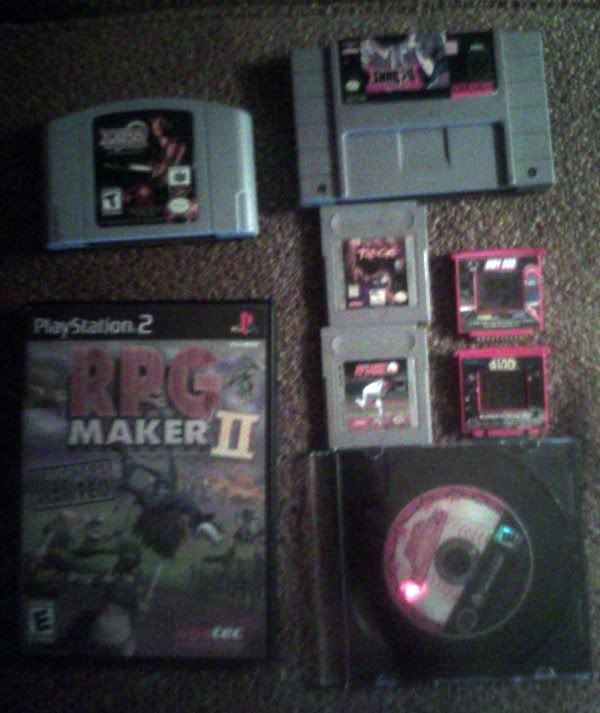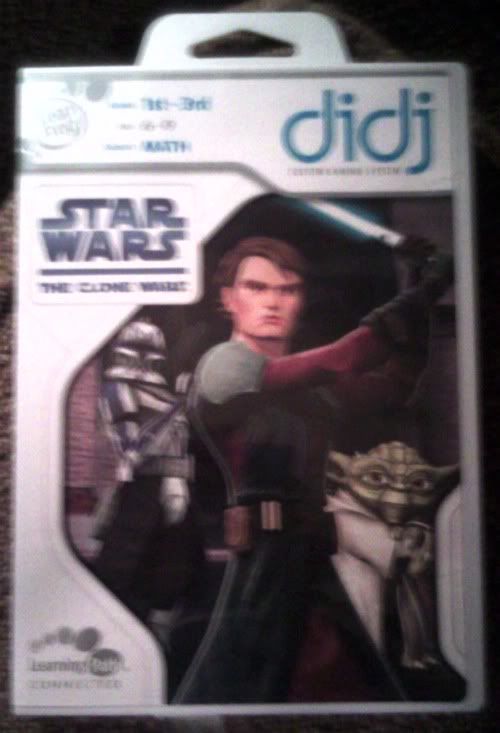 Now Im gonna Try to keep up on this better lol




Today is Sunday and I traded my brother an old chest freezer for a Slimline PS2, 2 controllers,2 memory cards,red factoin,ghost recon 2,celebrity death match, metal gear solid 1-3,future tactics,bully,the incredibles,socom 1-3,TMNT,Simpsons road rage,grand theft auto san andreas-vice city,ultimate boardgame collection,guitar hero 2-3, and spyro eternal night all for ps2 ans monster madness for pc.

I got all this monday for $10.00

NBA in the zone 98,Scooby Doo classic creep capers,Waialae country club.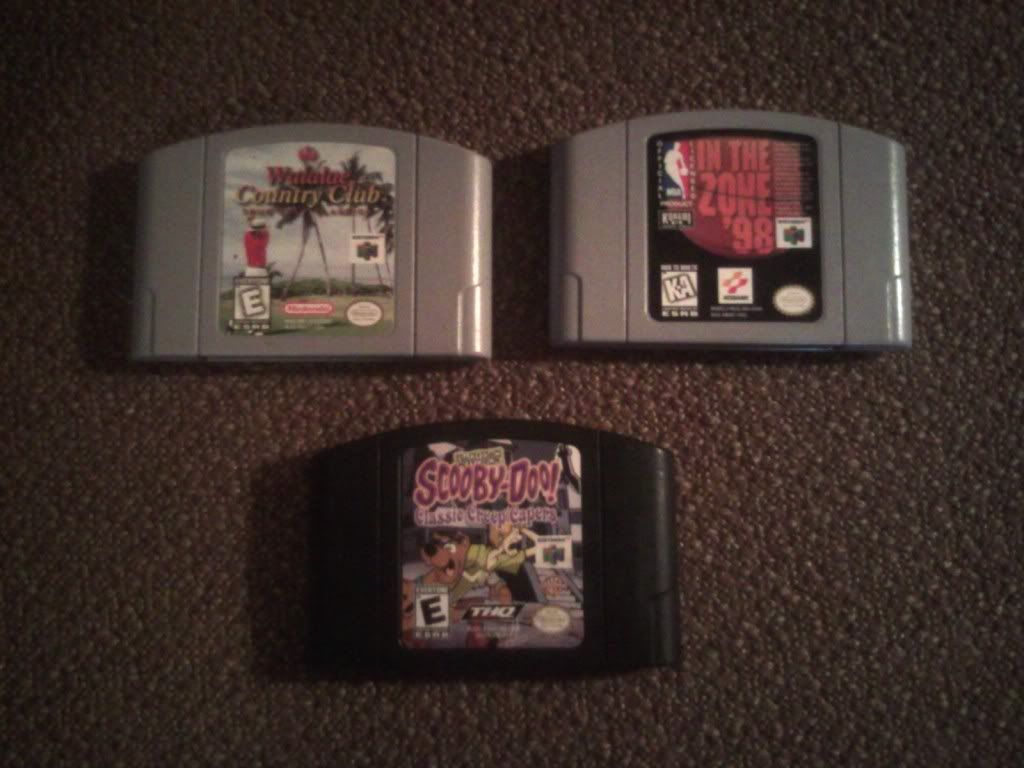 and Barkley shut up and jam, fifa international soccer,nba jam te,troy aikmman football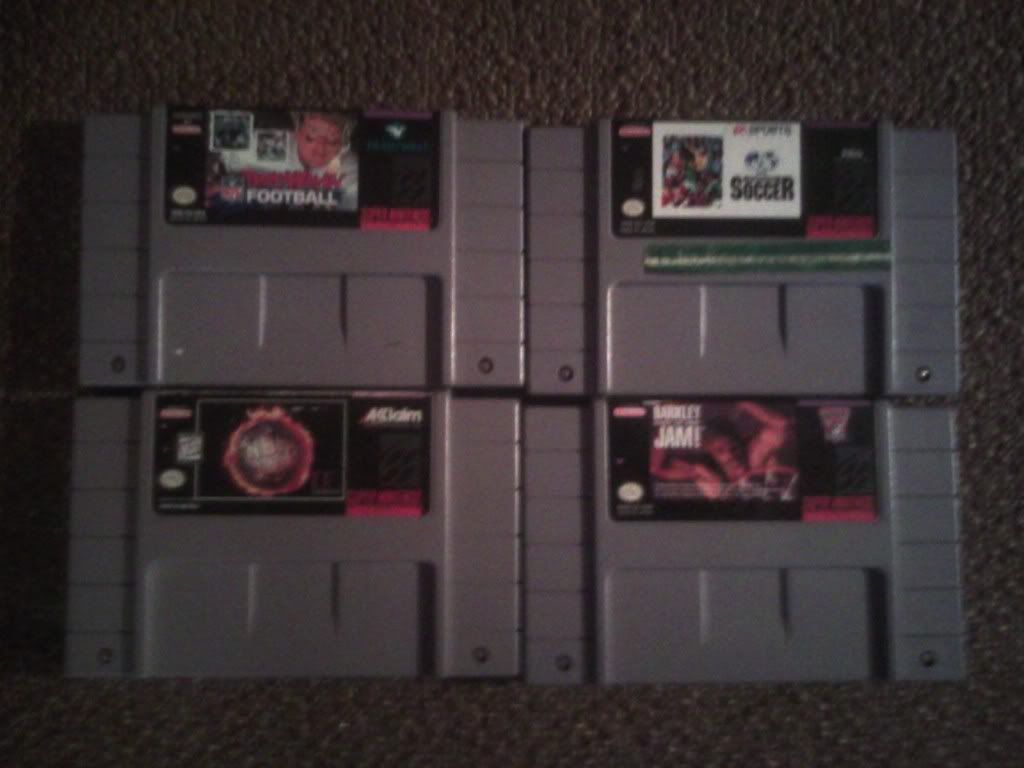 and playstation underground jampack summer 99, empty gamestop plastic case




and grand theft auto manual and maps for pc




2 sets of intec 6 in one sports kit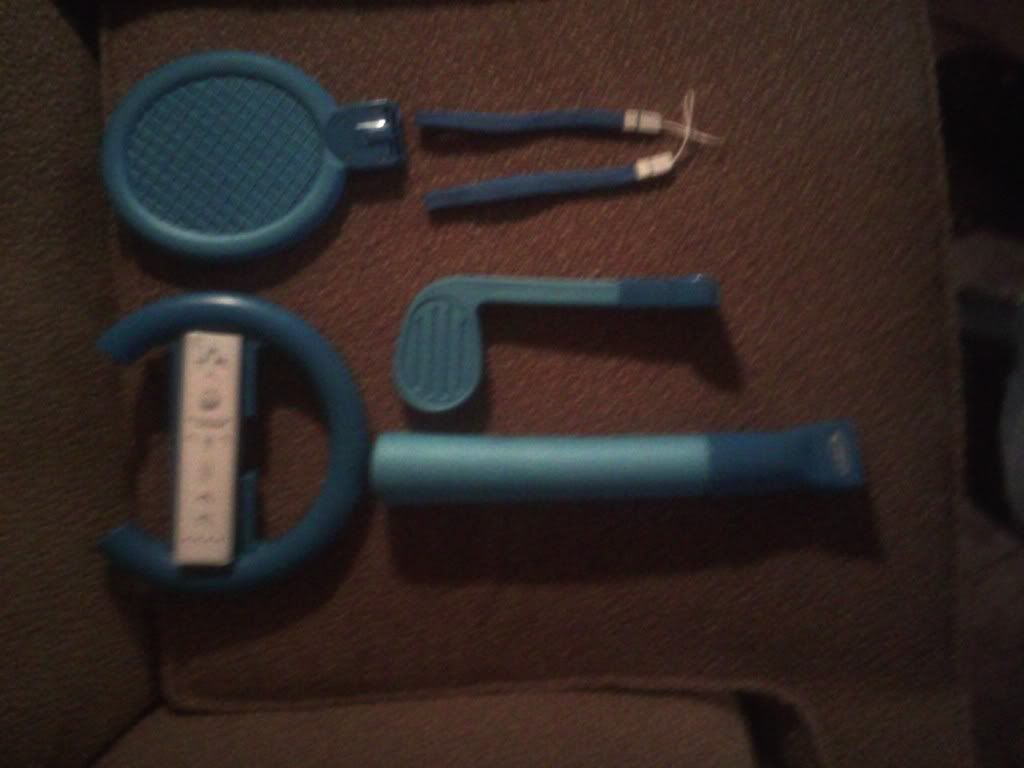 and game player heand held.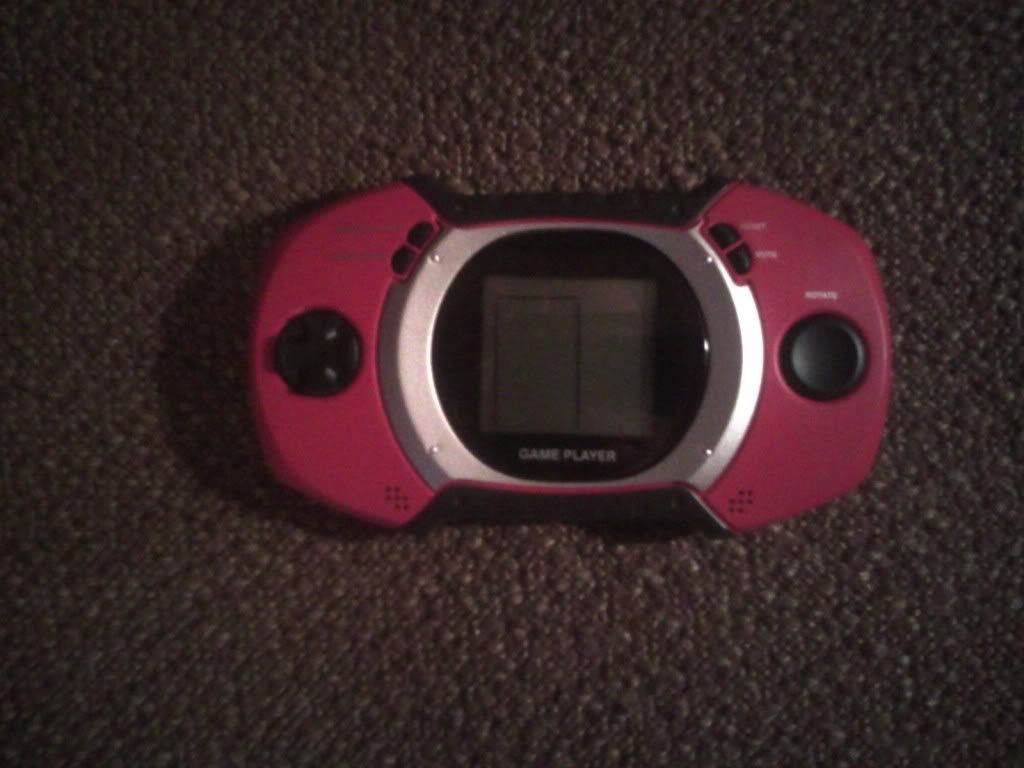 Just went to check the mail and got my Game & Watch ball from club nintendo.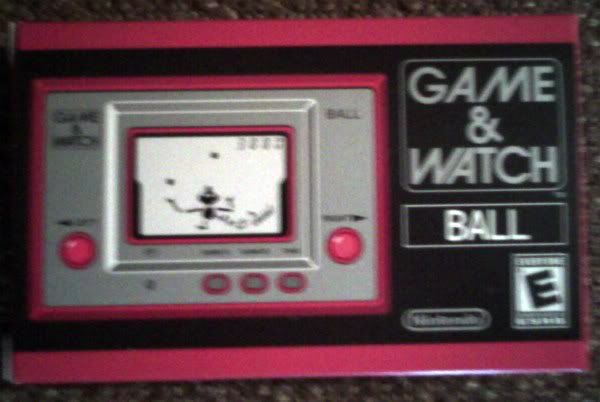 Tuesday went to the thrift store and picked these up for $5.00
Galaxy of majonng for pc and bandits soundtrack




and madden 98 for sega, nba jam for gameboy, and nfl blitz for N64




a headset for pc.




And Tuesday evening I went to pick up the sega lot i won off gamegavel from nes-rules for $20.00.

This auction was for two Genesis 2 units, with 9 total games, 4 controllers, and an AC adapter. The AC adapter included is not an original, but the specs are exactly the same as the original.

Games included were:
Sonic the Hedgehog (Game and box)
Sonic the Hedgehog 2 (1 is loose, other is CIB)
Eternal Champions (CIB)
Aladdin (game and box)
Desert Strike
Fun 'N' Games
Sonic Spinball
PGA Tour III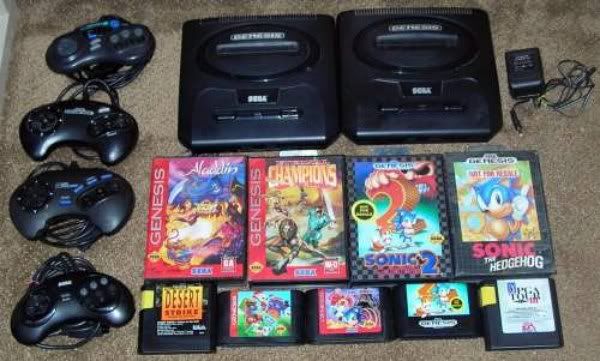 (Let me know if using your pic bothers you Nes-Rules and Ill take it down.)

And while I was there I picked these up too for $50.00.
Zelda, Super Mario 64, Superman, Wrestlemania 2000, Battle Tanx, Monster Truck Maddness 64, Namcomeusam, Sub Zero, wcw/nwo revenge, pokemon Stadium, WWF Warzone, and Box for Star Wars Episode 1 Racer.




And Onimusha 2 for PS2, Tigger's Honey Hunt for PS, Trickstyle for Dreamcast.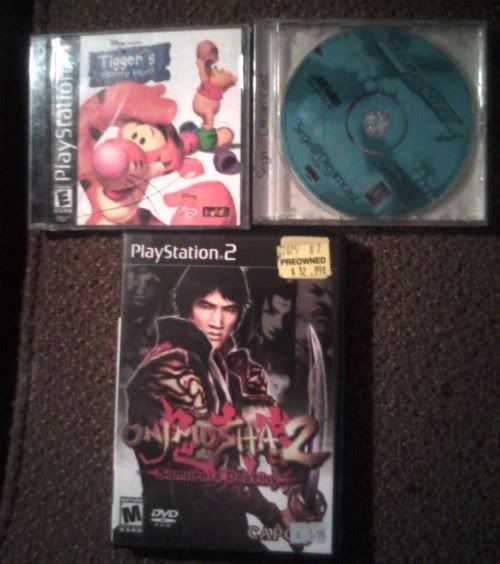 Saturday I stopped at kidzone and picked These up for $10.00

Highschool musical 3 dance for ps2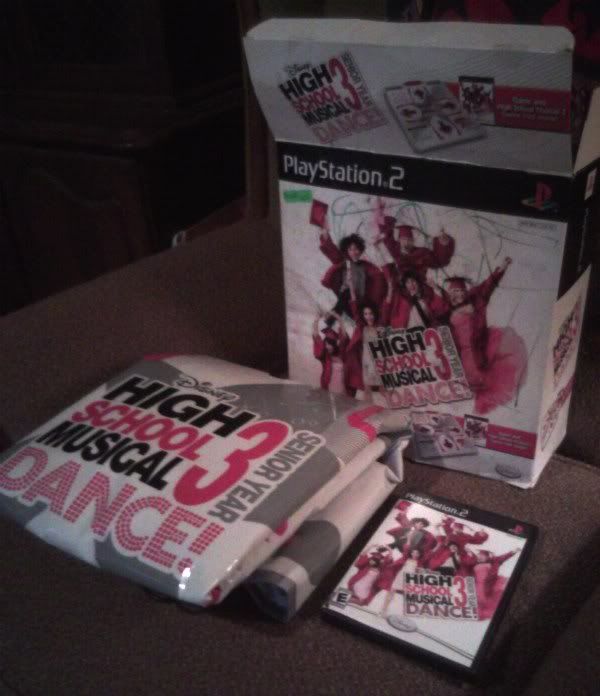 and a gameboy advance case a mario coveralls NDS case and AN Xbox 360 backpack that im pretty sure was a promotional offer from kelloggs in 2007.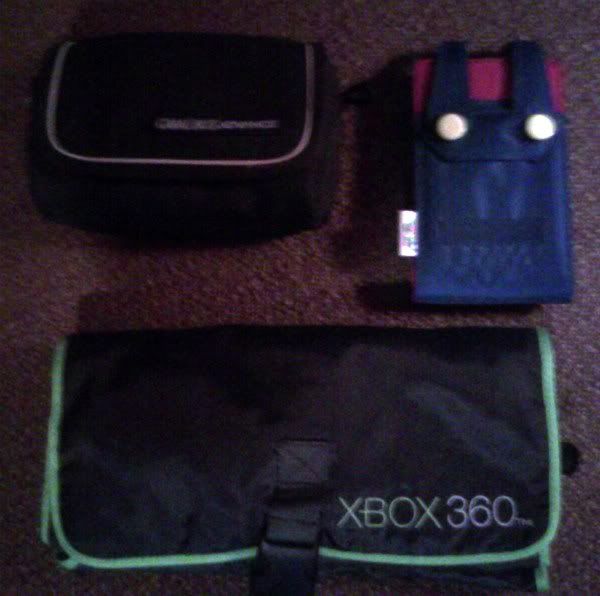 Then I stopped at a yardsale And got like 200 VHS tapes and 10 dvds for $15.00 and this was mixed in.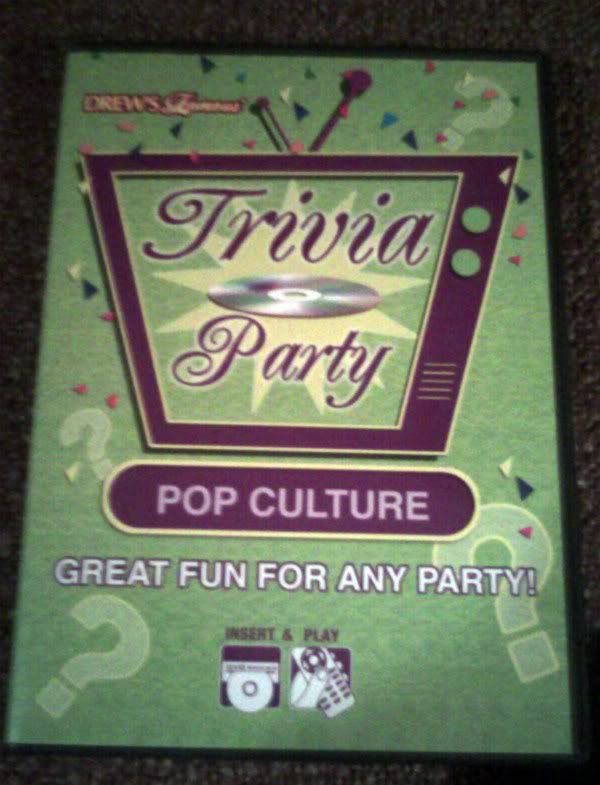 Burned my brother some dvds and he gave me an xbox, starwars kotor 1 and 2,buffy chaos bleeds,growlanser heritage of war limited edition, 7 Stephan king books, Batman Hush hardbacks vol 1 and 2, and the legend of Drizzt book 1 comic.

Monday I orderd the giant AR card off club nintendo.

stopped at a yardsale today and a gameboy advance sp case ,little red riding hood for vsmile,Zayzoo an earth adventure for vsmile and rumble roses for ps2 for 4 bucks


Picked up Arcade legends tetris, a atari plug n play, 3 tiger style handhelds and tigerwoods 99 for ps,nba live 99, madden 99, world series baseball 2k1 for dreamcast For $10.00 trade in credit a kidzone a consignment store here in my town.

And Ordered Both game and watch collections off nintendo rewards.

And my buddy gave me Spider man web of shadows for PS2.

Traded my buddy a tylenol for Big Game Hunter hunting unlimited for pc it was a good joke lol.

Got a Mini Fridge Saturday for my gameroom for $70

I went to yard sales today and got

Gameboy Advance Sp with headphones charger, ET and the cosmic garden, for $10.00.
Pokemon Mystery Dungeon: Red Rescue Team switch n carry nintendo ds case for $1.00.
For PS2 ATV off road fury 3, Power Rangers Dino Thunder, Ben 10 Protector of earth, Superman Shadow of Apokolips, And Spongebob's Atlantis Squarepants for $10.00.
2 Plug N Play games for $4.00.
Su Doku handheld for 50 cents
Guitar Hero PS2 controller for $3.00
Cool Boarders 2 for 10 cents

Put my extra microwave in my game room.





Drove to nes-rules house (mike) on Sunday and picked up the atari I won on gamegavel. it came with 26 games it was a very good deal.
While I was there I bought Final Fantasy Anthology,spyro, and Guantlet Legends for playstation and Naruto Ultimate Ninja for PS2 for $10.00.
Then I also traded him a nintendo calculator and super mario bros 3 guide for a Game Genie for game gear, a gameshark for gameboy color, and Gran Turismo 2 for PS.

On Saturday I got NFL 2k for dreamcast for 50 cents.


Well The start of a new week all I have bought so far was the lengendary cars pack for burnout paradise off the playstation network for $4.99.

Well its monday now and I got Legend of Dragoon off my brother I traded him an old 3.0 megapixel digital camera for it.

Just went to see my mom and she gave me a pocket blackjack game made by radica.
Ordered Nier for ps3 off amazon on monday for 13.00

Well Wendsday I traded 3 playstaton wrestling games for sonic for playstation 3.

On Thursday I think I made a pretty good deal with my buddy I traded him mortal kombat vs dc aand $150 for his 3ds and dead or alive dimensions.

And Then I found a great deal on craigslist I got 4 psp game and 3 ds games for $1 dollaer each. they didnt have cases or instructions though. PSP Games were Star Ocean first departture , Tomcancys endwar, Secret Agent Clank, and Naruto ultimate ninja heroes. NDS games were Simanimals, Julian michals ultimate fitness 2010, and Elite forces unit 77.

Got three stand-alone handhelds at the thrift store on friday for $2.00 they are pacman, classic baseball, and yahtzee.

Its Saturday and I took a trip to the goodwill and got a new shelf for my games for $10 and an iquest for $2.00.


Just thought I would share the deals I found during the week.

Wheel of Fortune Handheld game and a loose copy of Unreal Tounament 2 for $1.00 on friday.

Just wanted to add I i got a leapfrog leapster wirh 2 games learning with leap and kindergarten and a segagenesis vol 1 plug n play tv game and 3 playstation controller extensions oh and the leapster came in a case. I got that on saturday and it all cost $22 dollars. Plus I picked up PK ,out of the shadows for $2.99 at Game on a local gamestore here.
And X-men origins: wolverine uncaged edition from same place for 15.99 for ps3. And on saturday I orderd Dissidia 012 off square enix,s website for 29.99.