Today is Sunday and I traded my brother an old chest freezer for a Slimline PS2, 2 controllers,2 memory cards,red factoin,ghost recon 2,celebrity death match, metal gear solid 1-3,future tactics,bully,the incredibles,socom 1-3,TMNT,Simpsons road rage,grand theft auto san andreas-vice city,ultimate boardgame collection,guitar hero 2-3, and spyro eternal night all for ps2 ans monster madness for pc.
I got all this monday for $10.00
NBA in the zone 98,Scooby Doo classic creep capers,Waialae country club.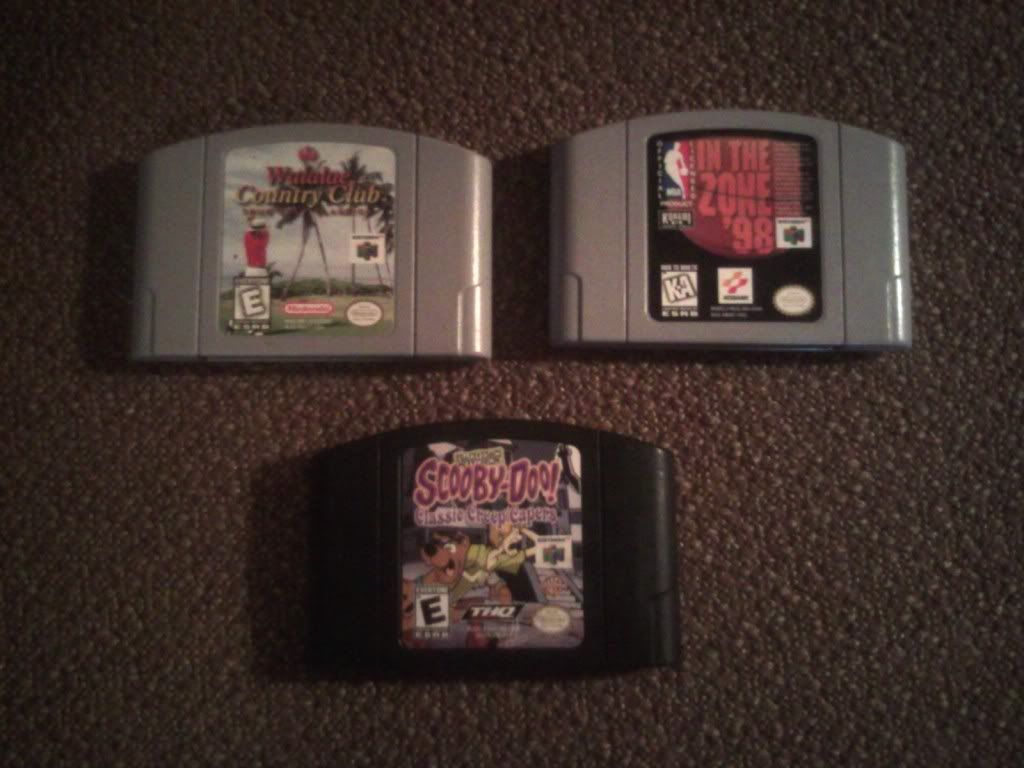 and Barkley shut up and jam, fifa international soccer,nba jam te,troy aikmman football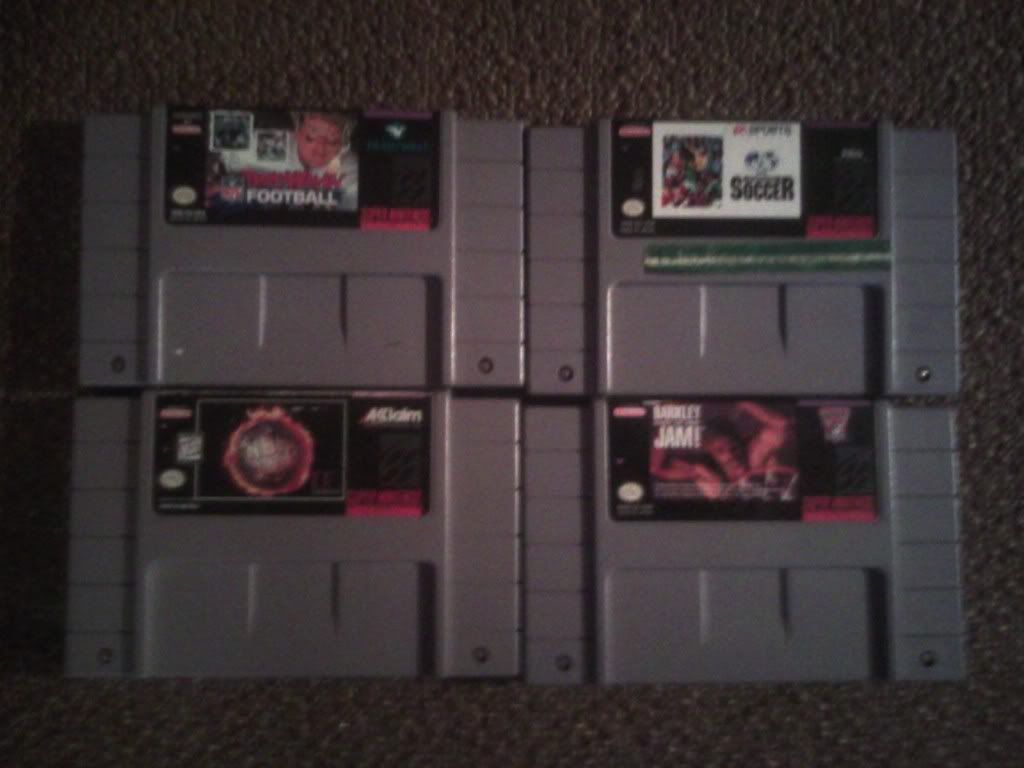 and playstation underground jampack summer 99, empty gamestop plastic case
and grand theft auto manual and maps for pc
2 sets of intec 6 in one sports kit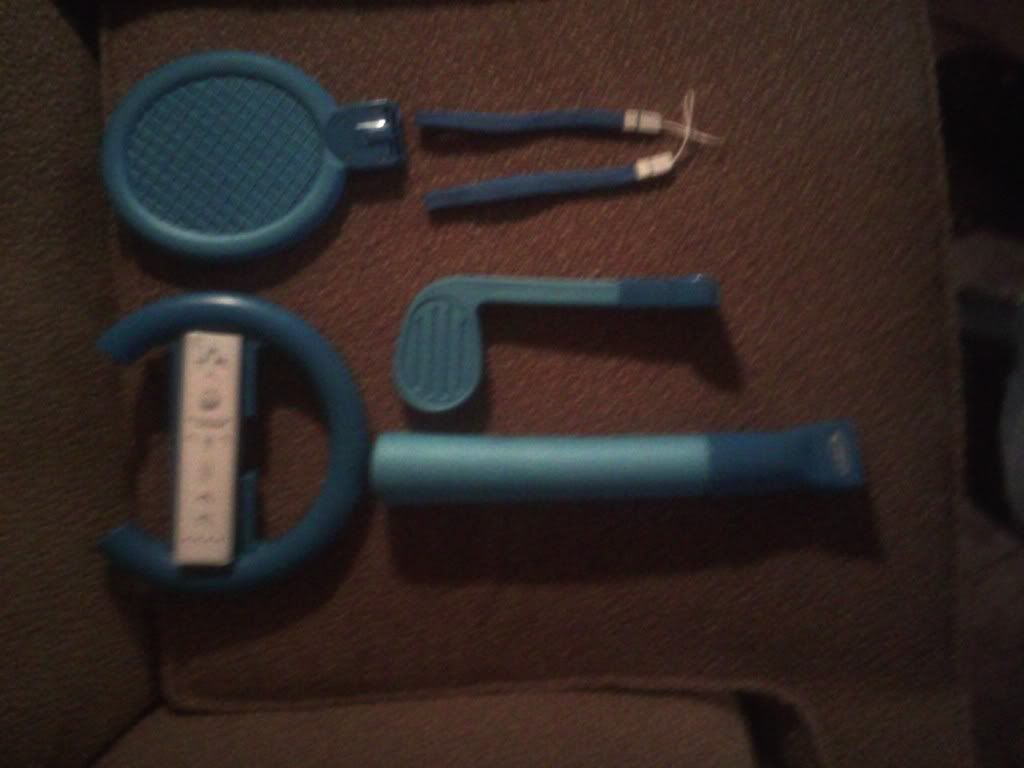 and game player heand held.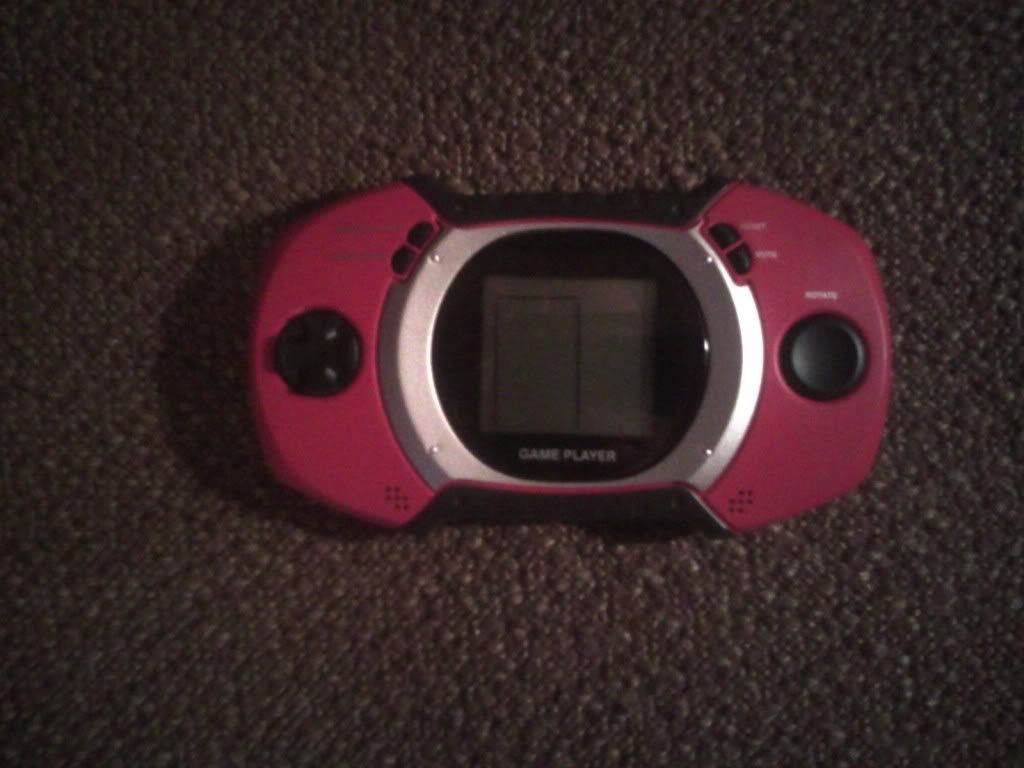 Just went to check the mail and got my Game & Watch ball from club nintendo.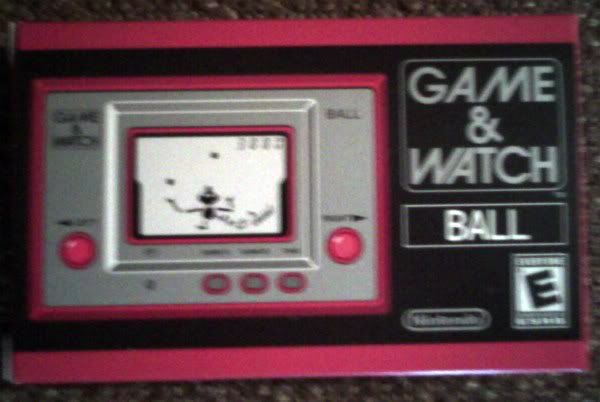 Tuesday went to the thrift store and picked these up for $5.00
Galaxy of majonng for pc and bandits soundtrack
and madden 98 for sega, nba jam for gameboy, and nfl blitz for N64
a headset for pc.
And Tuesday evening I went to pick up the sega lot i won off gamegavel from nes-rules for $20.00.
This auction was for two Genesis 2 units, with 9 total games, 4 controllers, and an AC adapter. The AC adapter included is not an original, but the specs are exactly the same as the original.
Games included were:
Sonic the Hedgehog (Game and box)
Sonic the Hedgehog 2 (1 is loose, other is CIB)
Eternal Champions (CIB)
Aladdin (game and box)
Desert Strike
Fun 'N' Games
Sonic Spinball
PGA Tour III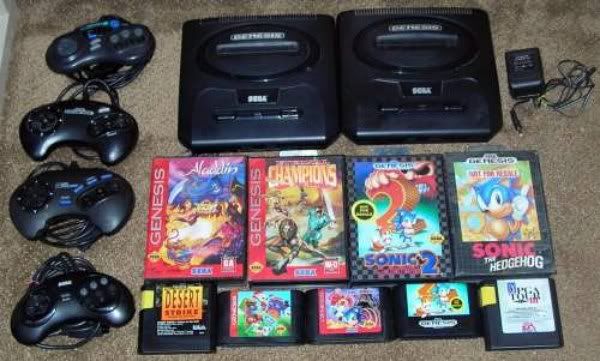 (Let me know if using your pic bothers you Nes-Rules and Ill take it down.)
And while I was there I picked these up too for $50.00.
Zelda, Super Mario 64, Superman, Wrestlemania 2000, Battle Tanx, Monster Truck Maddness 64, Namcomeusam, Sub Zero, wcw/nwo revenge, pokemon Stadium, WWF Warzone, and Box for Star Wars Episode 1 Racer.
And Onimusha 2 for PS2, Tigger's Honey Hunt for PS, Trickstyle for Dreamcast.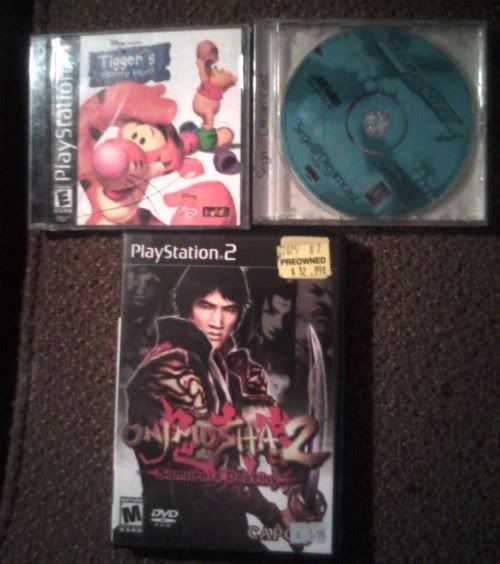 Saturday I stopped at kidzone and picked These up for $10.00
Highschool musical 3 dance for ps2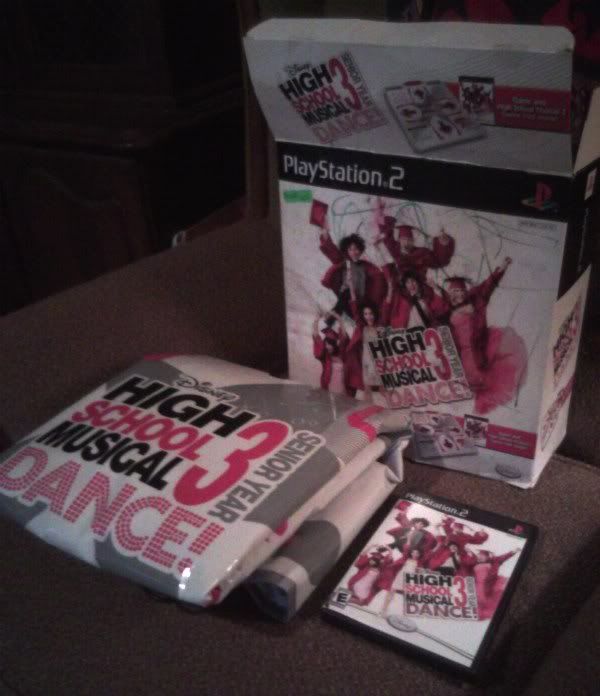 and a gameboy advance case a mario coveralls NDS case and AN Xbox 360 backpack that im pretty sure was a promotional offer from kelloggs in 2007.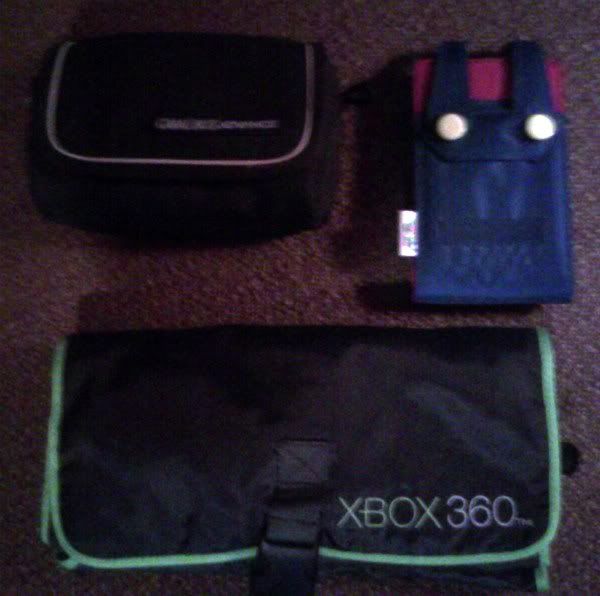 Then I stopped at a yardsale And got like 200 VHS tapes and 10 dvds for $15.00 and this was mixed in.