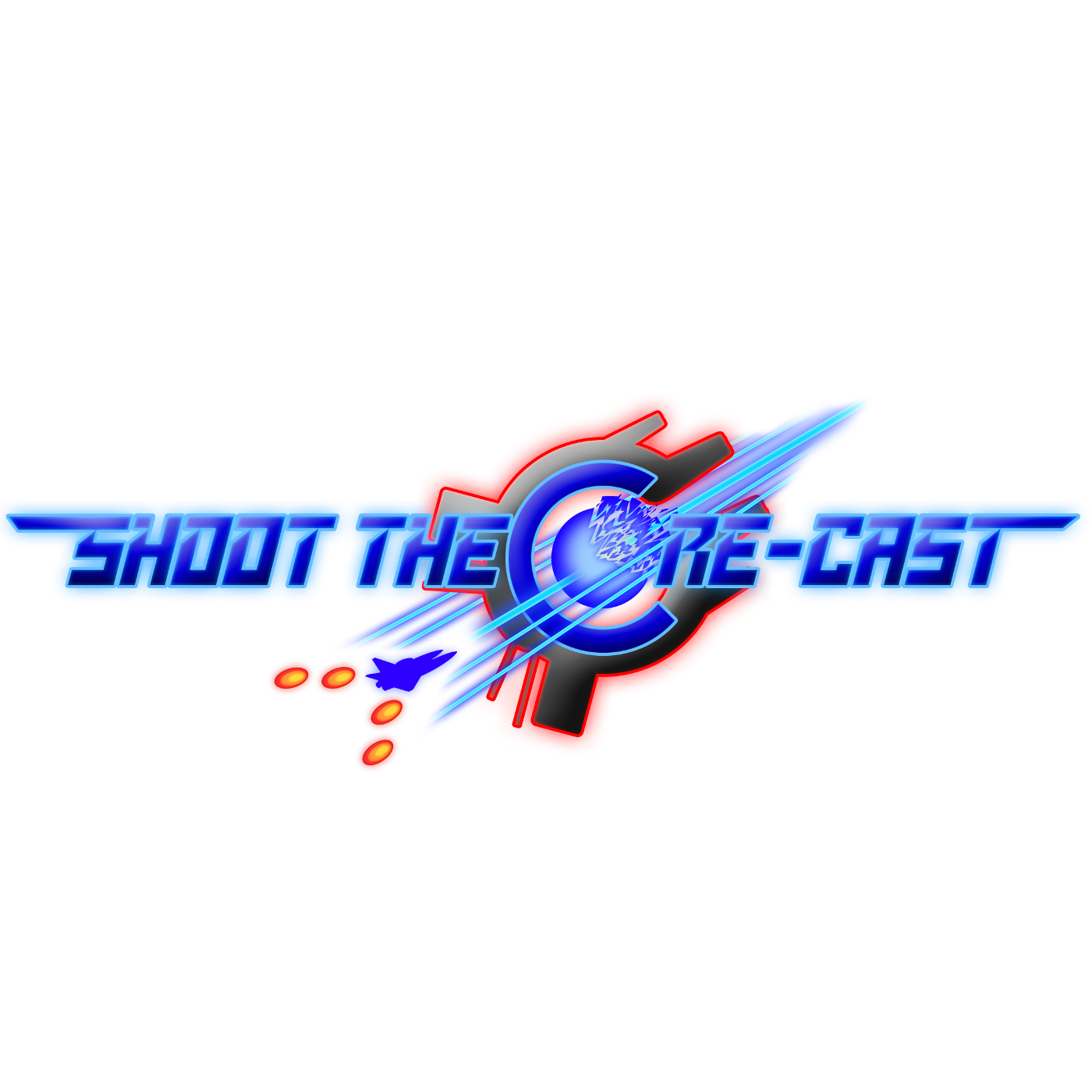 Episode 04 of Shoot the Core-cast is online! MetalFRO and Addicted discuss the RF Generation Shmup Club game for September 2018; a lesser known Japanese doujin shmup called Warning Forever. This is a free to download PC game that is essentially a 25-stage boss rush. Have a listen, and see what we thought of it!
http://rfgeneration.com/p...de_04_warning_forever.mp3
ou can listen directly here on the site, or download the MP3 to listen to later:
http://www.rfgeneration.com/podcasts/shmupclub/
We're on Apple Podcasts (iTunes):
https://itunes.apple.com/...re-cast/id1432819542?mt=2
And we're also on Google Play!
https://partnerdash.googl
...ied%253D1&a=781627472
We're now on Stitcher podcasts, as well!
https://www.stitcher.com/...odcast/shoot-the-corecast
Thanks so much for listening, and don't forget to subscribe on your favorite service!