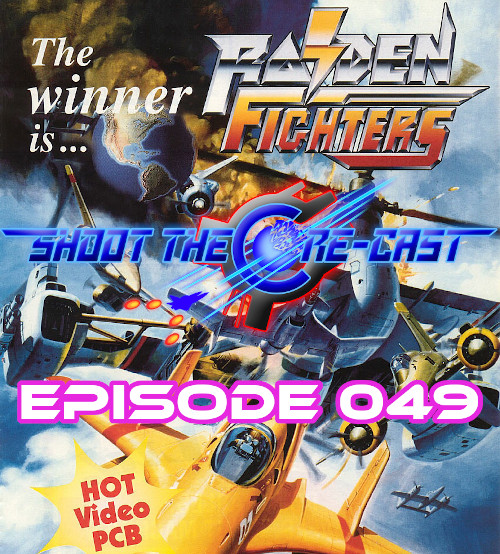 In Episode 049, Addicted and MetalFRO explore Seibu Kaihatsu's offshoot to the main
Raiden
series, a game that almost wasn't affiliated with the series -
Raiden Fighters!
We look at what makes the
Raiden Fighters
series different from the games that it descended from, even if that was never the original intent.
You can listen to the episode right here on RF Generation:
https://www.rfgeneration.com/podcasts/shmupclub/?name=2022-08-20_stcc_ep_049_raiden_fighters.mp3
Or visit our Linktree page to find the feed for your favorite podcast service:
https://linktr.ee/shootthecorecast
Check out the original discussion thread for the game here:
http://www.rfgeneration.com/forum/index.php?topic=19671.0
Thanks for listening!