We interrupt your regularly scheduled hall decking to bring you the December 2020 edition of
RF Generation's Site News
! In this issue, we announce our January Community Playthrough game, reveal our shoot 'em up club title, inform you of a database update, and of course, thank those members who sent in submissions to our site and registered approvals last month. Thanks for keeping it on Channel 3 and please continue to keep you and your loved ones SAFE!
REMEMBER: If you have any news about upcoming events or topics that you think the site needs to hear about, please PM singlebanana and put "RFG Site News" in the subject line. Who knows, maybe your news will make our front page!
----------------------------------------------------------------------------------------------------------
DATABASE SUBMISSION UPDATE: NEW CONSOLES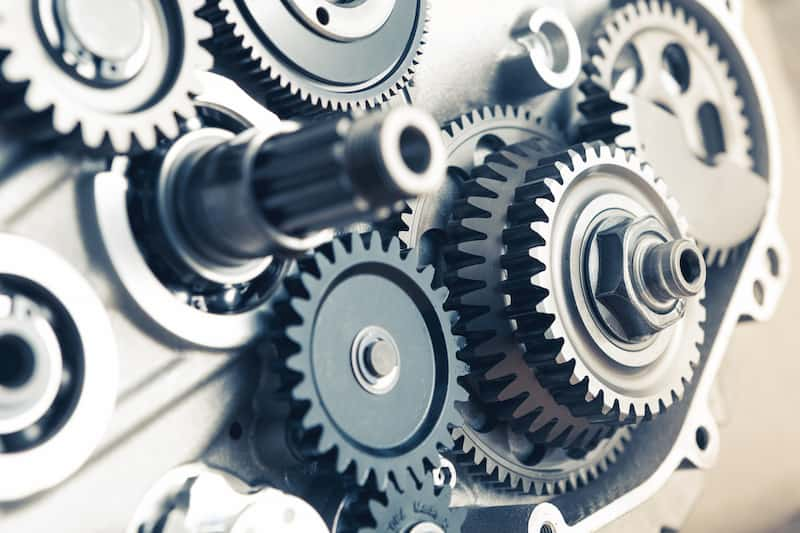 As new consoles arrive, we appreciate everyone's eagerness to submit items to the database. As the lines between console generations begin to blur and we continue to work to keep the database clean, this is how we will handle cross generational submissions:
Accessories should be submitted for the most recent system that it supports, or its lead platform. For example, the newly released Xbox controllers should be submitted under Xbox Series, even though it does work on Xbox One consoles.
Games should be submitted for the oldest system that supports it. For example, an Xbox game that is "Optimized for Xbox Series" but still supports Xbox One should be submitted for the Xbox One.
Submissions that do not adhere to these standards may be rejected to avoid duplication and to promote ease of searches.
Thank you for your cooperation in this matter.
----------------------------------------------------------------------------------------------------------
JANUARY 2021 COMMUNITY PLAYTHROUGH???
Next February, the Playcast embarks on it's 7th season as a podcast! To celebrate this momentous occasion, the guys have decided to bestow upon themselves the greatest gift of all......a well-deserved BREAK. We would like to send a big thank you to all of you who have participated in our playthroughs over the past 7 years and a special nod to our wonderful troupe of listeners. Stay tuned to our playthrough forum and the front page for our game announcement for February. Stay safe out there and Happy Holidays from your friends at the Playcast. And oh yeah...........RELAX.
----------------------------------------------------------------------------------------------------------
JANUARY 2021 SHMUP PLAYTHROUGH
In the annals of shooting game history, there are a handful of games that transcend the normal genre boundaries, and achieve legendary status outside the niche community.
Radiant Silvergun
is well-known for being an expensive Sega Saturn game, as well as for its complex control scheme. Cave shooters are well known for their difficulty, even outside of the core shmup fan base. And a large percentage of the Touhou fandom doesn't even play the STG's, but are only interested in the characters and lore. But few shooting games are as infamous as Raizing's
Battle Garegga
. Few games have evoked the passion in the community this game has, and few games have revealed themselves to have as many layers of complexity, while remaining approachable.
Battle Garegga
is still highly lauded, nearly a quarter century after its original release.
Debuting in arcades in February, 1996,
Battle Garegga
was helmed by famed shmup programmer Shinobu Yagawa, who had previously cut his teeth on the Famicom, with the impressive shooter
Recca
. After joining Raizing, he developed
Garegga
, alongside programmers Yasunari Watanabe and Yūichi Ochiai. The game was well received among shooting game fans, and quickly became a favorite for players. The game's infamous rank system has become legendary in shmup circles, because of how everything you do in the game affects your rank, which in turn, affects the difficulty. Whereas in most games, you don't want to ever lose a life,
Garegga
often requires you to sacrifice one periodically, in a strategic fashion, to keep the game's rank under control. It is just one of the many layers the game has to offer, which is why it has become a popular title for scoring.
Starting in January 2021, the RF Generation Shmup Club will begin our 2nd annual, year-long scoring competition! January's game of the month will be
Battle Garegga
, and that will remain the overall scoring competition game for the entire year. All available versions of the game will be viable for scoring, including the arcade original (via PCB, MAME, Retroarch, etc.), the Sega Saturn version, and the more recent port from the M2 ShotTriggers team,
Battle Garegga REv.2016
. We'll get details together as to the different scoring categories, but competition will be available for multiple iterations and skill levels. Currently, the game is available digitally on both the PlayStation Network and the Microsoft Xbox Live online store for Xbox One. A physical PS4 version was released in Asian regions, and is still available through some online retailers, though the North American release was only available through Limited Run Games, and is sold out, though it can still be purchased on the secondary market. If you're a savvy collector, or feeling expensive, there's always the highly lauded Sega Saturn version. And for those who prefer playing on PC, emulation will be an acceptable means of participation. And of course, if you own or have access to a PCB or cabinet, we'd love to have your input and see some score submissions!
----------------------------------------------------------------------------------------------------------
NOVEMBER 2020 THANK YOU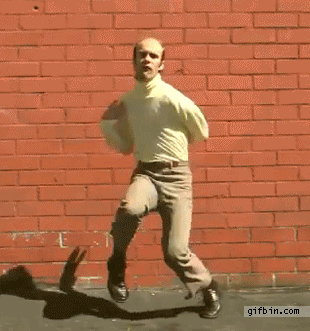 In November, site members contributed a total of
654
submissions to our database. Of these additions,
471
were game submissions and
183
were related to hardware items. Of this total,
268
contributions were new images and
219
of these images were game submissions. A big thanks to all who submitted items to our database and to those who reviewed them all for the month of November! We appreciate your efforts in making our database and community a great tool for our users.
Our top submitters (those with a minimum of 50) for November 2020 were:
ugr 207
Bear78 76
singlebanana 72
sharp 51
Thanks for another great month!
Top approvers for the month (with a minimum of 25) included:
Schlibby 91
Great work all!