We interrupt your regularly scheduled program to bring you the December 2019 edition of
RF Generation's Site News
! In this issue, we will announce our February Community Playtrough game of the new year and a special segment of the Playcast for our listeners, unveil the next game for our site shoot 'em up club, set a reminder for our upcoming Site Donation Drive, and of course, thank those members who sent in submissions to our site and registered approvals last month. Thanks for keeping it on Channel 3. Happy New Year to all of our members; may all of your video game resolutions come to fruition!
REMEMBER: If you have any news about upcoming events or topics that you think the site needs to hear about, please PM singlebanana and put "RFG Site News" in the subject line. Who knows, maybe your news will make our front page!
---------------------------------------------------------------------------------------------------------
THANK YOU STAFF!
Before getting into the site news, I first wanted to thank our awesome staff for all of their hard work in 2019. Your hard work is what keeps this site going and we wouldn't exist without you donationg your time and effort. From our tireless database reviewers, to our tech staff, our dedicated podcasters and streamers, and to our writers who keep our front page filled awesome content, we sincerely
THANK YOU
all for another great year here at RF Generation!
I want to send out a personal thank you to two of my staff writers,
bombatomba
and
Addicted
. Sadly, due to other commitments, both of them are leaving our fantastic group of front page contributors. We wish you both the very best and are glad that both of you will still be prominent members of our community.
I also want to congradulate one of our long-time members of the site,
russlyman
in accepting an offer to join our staff. I'm sure that most of you know the fun and lovable Russ and are aware of his awesome YouTube channel. One of his more prominent segments features DIY videos where viewers can learn how to craft really cool video game related projects; I'm sure many of our readers have already taken notice of his Punchout! boxing controller that was posted a few days ago. I think Russ's content will give our front page some additional character and he will be a great person to work with in the coming years. Congrats Russ!
----------------------------------------------------------------------------------------------------------
FEBRUARY 2020 COMMUNITY PLAYTHROUGH
Since last month's game was both adventurous and arduous at times, we've decided to slow it down a bit and play a relaxing, warm, and lovable RPG. (**sound of needle being drug across a record**) ............well, sort of.... Forget all of that gushy Valentine's Day crap and enjoy us on a "magical" journey with Stan, Kyle, Kenny, and of course Cartman, as we play Obsidian's 2014 release,
South Park: The Stick of Truth
. You play as the New Kid who has recently arrived in South Park and join the raunchy bunch of misfits that we've grown to love over the years. Battle zombies, aliens, and even the government through turned-based melee attacks and of course, "fart magic." As expected, the plot is wild and unconventional to say the least. Will you and the boys recover the Stick of Truth? And will Kenny actually survive? The answer to this and many more questions in February's adult oriented playthrough.
So get ready for foul-mouthed, gassy action in February as we play
South Park: The Stick of Truth
. If you're playing along, be sure to join our forum
HERE
and chat with us about the game.
---------------------------------------------------------------------------------------------------------
THE RFG PLAYCAST PRESENTS: SIDECAST #3 - BEST ALBUMS OF THE DECADE
That's right, in addition to the December Best of 2019 episode that will come out later this month, the guys from the Playcast have also dropped a special episode of the ConcertCast, in which they unveil their favorte albums of the decade (2010-2019). This episode is already available on Apple Music, Stitcher, and at
the Playcast's official website
! This nearly 3 hour track, contains an eclectic array of musical genres for you to listen to at work, in your car, working out, or hell, even while playing video games. The guys have worked very hard to put together this additional release, so please give it a spin. Our hope is that you will find something you like and in turn, help support some of these wonderful artists. Thanks for listening!
----------------------------------------------------------------------------------------------------------
RF GENERATION SHMUP CLUB - FEBRUARY 2020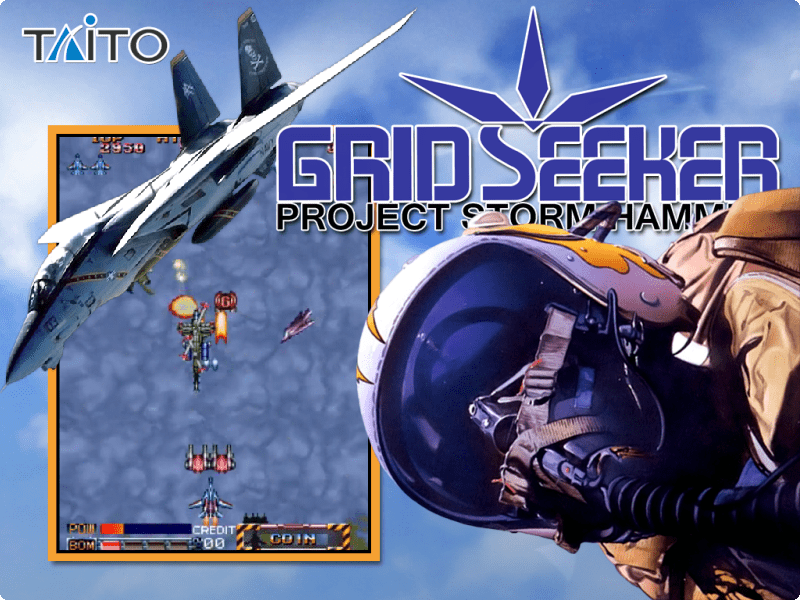 Normally, when one thinks of Taito, and shoot-em-up games, two things often come to mind. One would be Taito's
Space Invaders
, which ostensibly birthed the genre, or one of its many sequels, or spin-off games. Second, some would immediately think of the long-running
Darius
series, and its various arcade and console iterations. Occasionally, however, a company like Taito will throw us for a loop, and publish something that has nothing to do with their main intellectual properties. In 1992, they did just that, with
Grid Seeker: Project Storm Hammer
. Rather than scrolling horizontally, like their flagship, aquatically inspired shooting game series, Taito gave us a vertical scrolling game, based much more closely on some form of reality.
Set in a (then) future 1999, in an alternate reality, based upon some events post Persian Gulf War, an unnamed Middle Eastern nation has risen to military prominence in the region. Starving for resources, they begin attacking neighboring countries to seize their resources. Despite their lack of resources, they have devised weapons powerful enough to overcome these other nations, and have become a threat to the entire world. In response, a military alliance has formed, and is wielding a new technology, called Gyrodrive Reactive Intercept Device, or GRID. Using 1 of 3 fighter jets, along with these GRID units, you're sent into battle to take on the warring nation, and bring an end to their military might. Though not ported to consoles during that era, the Taito Legends 2 compilation (PS2, Xbox) gives the opportunity to play this game in an official form. Join the RF Generation Shmup Club in February 2020, as we take on Taito's
Grid Seeker: Project Storm Hammer
!
Also, remember that we'll still be working on our 2020 Score Challenge game, Ketsui: Kizuna Jigoku Tachi. Please continue to post in that thread after January as well, and continue to play the game, and share your scores and progress. We hope to continue to see players jumping into that competition throughout the year. Good luck!
----------------------------------------------------------------------------------------------------------
2020 SITE DONATION DRIVE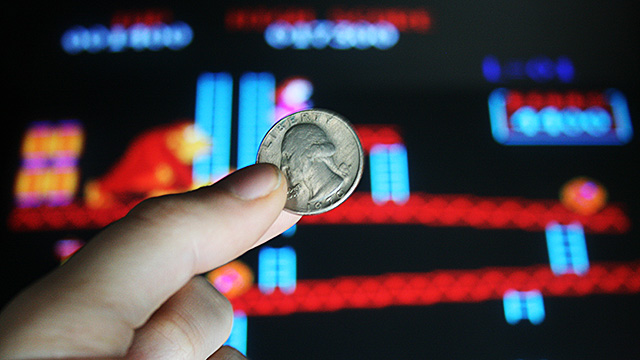 It's almost that time again members. February 1st will mark the start of our annual donation drive here at RF Generation, and we are asking that you donate what you can to keep our site running for another year. While RF Generation is a free site to join, we do have server costs that must be paid on a monthly basis and other expenses throughout the year. We will be taking donations throughout the month of February in an attempt to once again reach our funding goal of
$1,500.00
.
As in years past, we will be looking to hold a raffle with several lots of nice prizes. If you are interested in donating prizes to our cause, PLEASE send a private message to
singlebanana
. We will post more details to the front page and forums this month regarding our Fund Drive and the prize raffle, so stay tuned. Thank you for your support in 2020!
----------------------------------------------------------------------------------------------------------
DECEMBER 2019 THANK YOU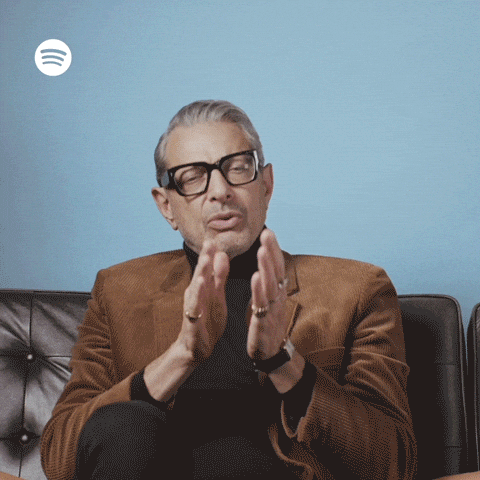 In December, site members contributed a total of
1,412
submissions to our database. Of these additions,
1,299
were game submissions and
113
were related to hardware items. Of this total,
654
contributions were new images and
621
of these images were game submissions. A big thanks to all who submitted items to our database and to those who reviewed them all for the month of December! We appreciate your efforts in making our database and community a great tool for our users.
Our top submitters (those with a minimum of 50) for December 2019 were:
Schlibby 588
Bear78 142
ugr 97
Fleabitten 76
blcklblskt 60
ApolloBoy 58
slackur 47*
Thanks for another great month!
Top approvers for the month included:
Schlibby 220
Raidou 136
Fleabitten 36
Great work everyone!