We interrupt your regularly scheduled program to bring you the March 2019 edition of the
RF Generation's Site News
! In this issue, we would like to update you on our site Donation Drive, announce our April 2019 community playthrough title, unveil the next game for our site shoot 'em up club, and of course, thank those members who sent in submissions to our site and registered approvals last month. Thanks for keeping it on Channel 3!
REMEMBER: If you have any news about upcoming events or topics that you think the site needs to hear about, please PM singlebanana and put "RFG Site News" in the subject line. Who knows, maybe your news will make our front page!
---------------------------------------------------------------------------------------------------------
2019 SITE DONATION DRIVE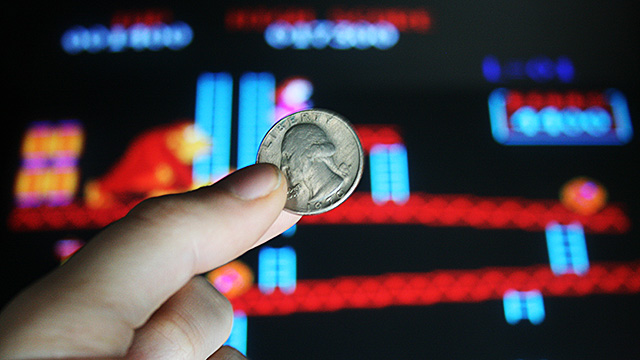 As you all know, the month of February was dedicated to our site donation drive. At our last update, we were at 71% ($1,068.00) of our goal of $1,500.00. I am very excited to report that we not only met this goal, but exceeded it by almost $300!!! The total amount donated during this drive was
$1,794.00
. Thank you so much for your support!
I want to express my personal gratitude to all of our site members. Though the drive is a good deal of work, I am always graced with some wonderful comments by our donors. Seeing the generous donations from members who may not be as active, but have been members of this site from its beginning really says a lot about how much it means to all of us. Also, I received a good number of donations from new members and from those are not active on our forums who added notes like, "I love the site," "Keep up the good work," or "Thank you for helping me track my collection." It's really the pride and labor of love that fuels all of our staff members here and I want to give a special shout out to all of our staff for tirelessly working to make this site the best it can be.
I want to give a BIG thanks to those who donated since the last update and pushed us over our goal:
GUILE2
Crockett
Wempster
sharp
GrayGhost81
bombatomba
"Anonymous" donor
Duke0619 (Retro Nonsense)
MetalFRO
Cornelius
thegirlg33k
St0rmTK421
Cowtipp Neo
Beakerman
Ikariniku
man99helm99
nupoile
Voodoo Monkey
ericeskapade
Deadman
Sauza12
98PaceCar
Verniet NH
MiKiL
Please stay tuned to our front page for the fund drive raffle. It's COMING SOON!
**If you were not able to donate during the fund drive this year, please remember that we take donations throughout the year. Just click on the DONATE tab on the front page**
---------------------------------------------------------------------------------------------------------
APRIL 2019 COMMUNITY PLAYTHROUGH
Join singlebanana and GrayGhost81, in April as they tackle two titles from independent, Danish developer, Playdead. Next month, we delve into two very aesthetically pleasing, puzzle platformer adventures with
Limbo
and
Inside
. Both games have received high critical acclaim from, as well as, polarized many critics due to their stories. These titles should be a refreshing, action-packed jolt after a month of intense grinding!
Limbo
and
Inside
are trial and error games; you can die unlimited times and respawn at your last checkpoint. Both games have a very monochromatic palate and an art style best compared to German Expressionism, combined with eerie, atmospheric soundtracks. These games are dark and a bit violent, so be warned should you be playing them around young children....unless you are singlebanana. Both titles are available individually or as a set for most 7th and 8th generation consoles and for PC.
We hope that you are as excited about these picks as we are, so be sure to grab copies of the games before the month begins! Also, please join in our discussion of these games by signing up on our
Limbo
&
Inside
thread located
HERE
.
---------------------------------------------------------------------------------------------------------
RF GENERATION SHMUP CLUB - APRIL 2019
April 2019 brings a unique event for the RF Generation Shmup Club - the only shoot-em-up from developer and publisher Squaresoft! Known far more for their role-playing games, particularly the mammoth Final Fantasy series, Squaresoft ventured into a few new genres during the early-mid PlayStation era. In the fighting game genre, they released Ehrgeiz: God Bless the Ring, and they also published Brave Fencer Musashi, an action game. Despite still being an RPG, they also dipped their toe in the "survival horror" genre waters with the excellent Parasite Eve as well. However, one genre they hadn't explored up to that point was shooting games. They finally dove in, and ended up making one of the more highly lauded genre pieces on the system, the mighty Einhänder!
Strap into the cockpit of the Einhänder, an advanced spaceship, to take on the Earth regime, as you fight for the survival of the moon colony. After the events of the First Moon War, much of the Earth was left destroyed. Now, in the Second Moon War, you're sent to Earth in a single fighter craft to destroy as many defense resources as you can, so that residents of the Moon can get back to Earth to gather valuable resources. Do you have what it takes to fight off hordes of Earth drones and military fighters? Join the RF Generation Shmup Club in April, and test your mettle against Earth, in this horizontal scrolling, PlayStation shooting game classic.
----------------------------------------------------------------------------------------------------------
FEBRUARY 2019 THANK YOU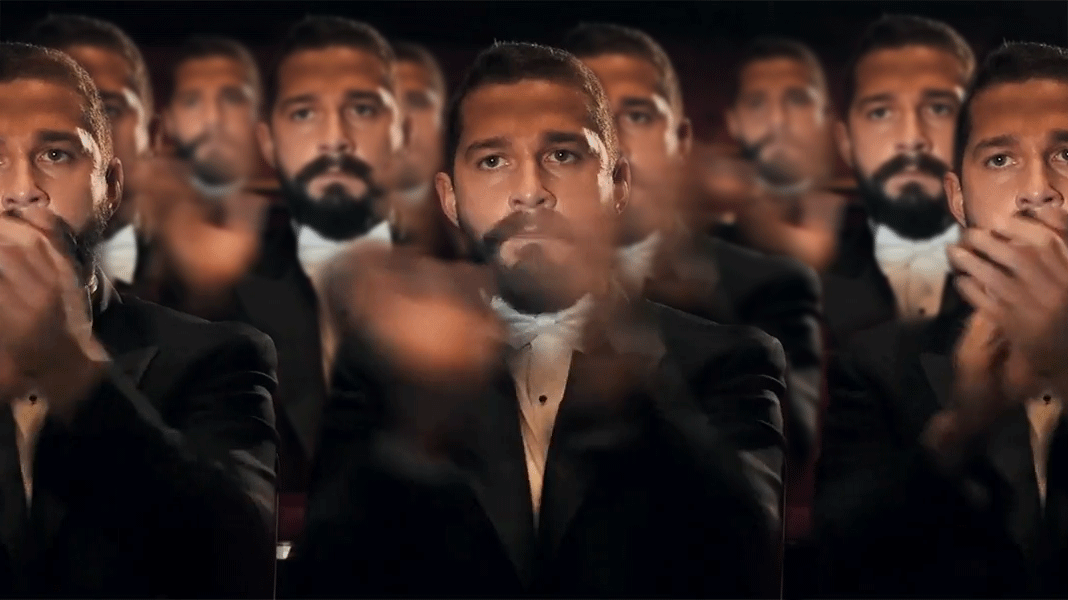 In February, site members contributed a total of
1,599
submissions to our database. Of these additions,
1,544
were game submissions and
55
were related to hardware items. Of this total,
751
contributions were new images and
724
of these images were game submissions. A big thanks to all who submitted items to our database and to those who reviewed them all for the month of February! We appreciate your efforts in making our database and community a great tool for our users.
Our top submitters (those with a minimum of 50) for February 2019 were:
Schlibby 402
toze3 275
Kam1Kaz3 NL77 173
Fleabitten 144
Bear78 118
kaysow 79
ApolloBoy 61
Raidou 49
Thanks for another great month!
Top approvers for the month included:
Raidou 238
Schlibby 148
Fleabitten 31
ApolloBoy 25
Great work everyone!