Welcome back members to the May 2017 edition of
RF Generation's Site News
! In this issue, we announce June's community playthrough game, provide you with the latest info for Retro World Expo 2017, and of course, thank those members who sent in submissions to our site and registered approvals during the month of April. Thanks for tuning in to this edition of the Site News!
REMEMBER: If you have any news about upcoming events or topics that you think the site needs to hear about, please PM singlebanana and put "RFG Site News" in the subject line. Who knows, maybe your news will make our front page!
----------------------------------------------------------------------------------------------------------
JUNE 2017 PLAYTHROUGH ANNOUNCEMENT
This June, Community Playthrough co-hosts, Grayghost81 and singlebanana take you on a platforming adventure whose story is the futuristic re-imagining of an ancient tale.
Enslaved: Odyssey to the West
is one of those well-known, yet underrated gems of the seventh generation. Ninja Theory's expertise in third-person action (most notably for
Heavenly Sword
and their
Devil May Cry
reboots) is present here, as well as some of the most memorable characters you are likely to encounter in a video game.
Enslaved: Odyssey to the West
is set 150 years in the future where a global war has ravaged the Earth, destroying most of the human race and leaving the world to be plagued by mechs. Although they are from a bygone era, they are still following their programming and seek to completely eradicate humanity. You play as Monkey, a prisoner aboard a slave ship who manages to escape. He eventually runs into a woman named Trip, who places a slave headband on him, which forces him to follow her orders; if she dies, so does he. Monkey must help Trip return to her village, but during their adventure they face various trials and tribulations.
We hope that you are as excited about this pick as we are, so be sure to grab yourself a copy on the PS3, XBox 360, or the PC today! Also, please join in to discuss the game by signing up on our
Enslaved: Odyssey to the West
discussion thread located
HERE
.
----------------------------------------------------------------------------------------------------------
RETRO WORLD EXPO (RWX) 2017 NEWS
Tickets are now on sale for Retro World Expo 2017. Remember that you can still get in on the Early Bird Special through May 31st, which allows you access to both days of the event for only $35! Tickets can be purchased
HERE
.
Also, lots of the tournaments have been announced including:
Super Smash Bros., NHL '94, Street Fighter V, WWF No Mercy, Mario Kart 64, NBA Jam T.E., Overwatch, League of Legends, Mortal Kombat II, Tetris & Dr. Mario,
and
Super Street Fighter II
. A brief description of these events can be found
HERE
. Be sure to look for more tournaments to be added in the future!
----------------------------------------------------------------------------------------------------------
APRIL 2017 THANK YOU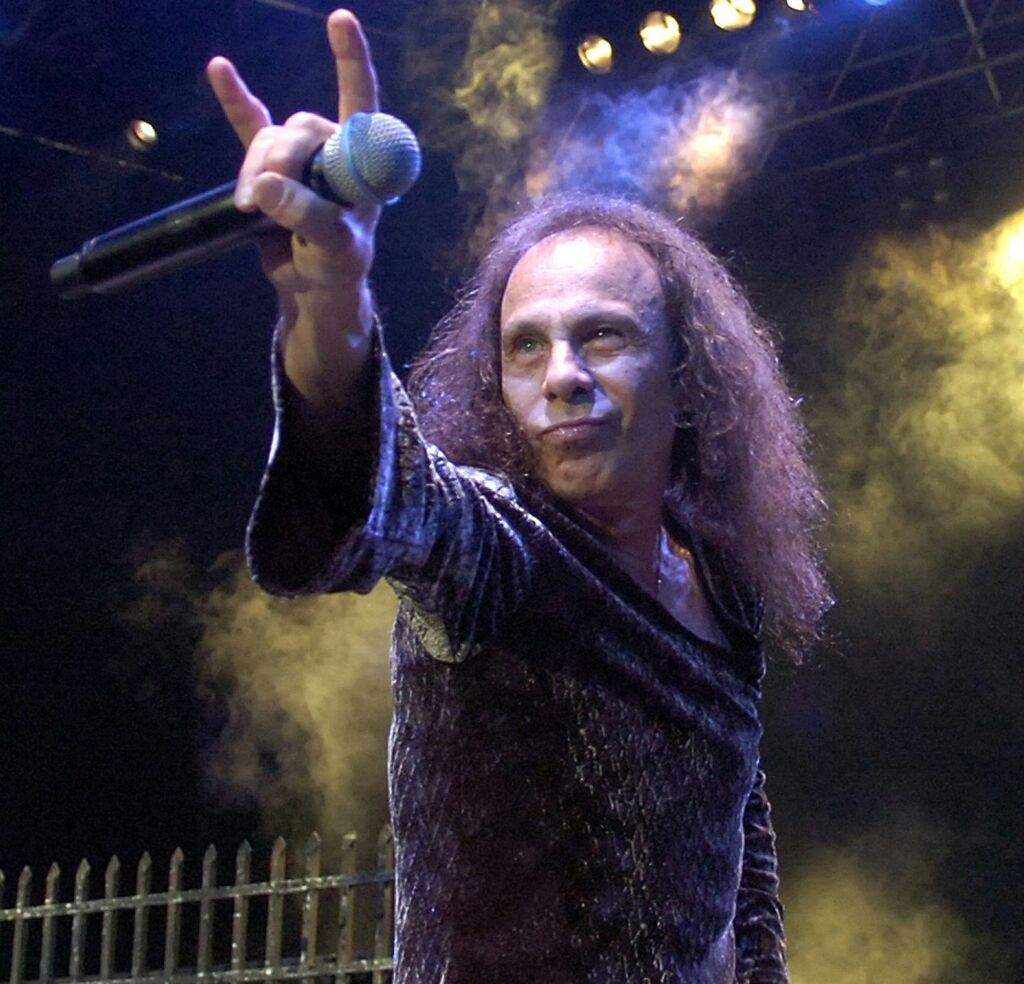 In April, site members contributed a total of
2,372
submissions to our database! Of these additions,
2,261
were game submissions and
111
were hardware items. Of this total,
878
contributions were new images and
841
of these images were game submissions. A big thanks to all who submitted items to our database and to those who reviewed them all for the month of April 2017! We appreciate your efforts and are excited to have many new listings in our database.
Our top submitters (those with a minimum of 50) for April were:
FatherJack 679
kaysow 523
Kam1Kaz3 NL77 214
Bear78 155
ApolloBoy 104
Schlibby 88
ae.tc 66
Sirgin 65
Fleebitten 58
the_wizard_666 49*
sharp 47*
toze3 46*
Thanks for another great month!
Top approvers for the month included:
Schlibby 577
FatherJack 488
Apolloboy 85
Shadow Kisuragi 78
Fleabitten 50
Great work everyone! Let's keep those submissions coming!
----------------------------------------------------------------------------------------------------------
Great game for June!! Loved Enslaved.

Also loving the DIO love lately Rich!! Rock on!!

@Crabmaster2000: Yeah, I figured you would appreciate the Dio.


I'll be joining the June play through.

Ooh, I've had a copy of Enslaved sitting on my shelf for a few years now, waiting for an excuse to get played. Course, I said that last month and didn't play as much Child of Light as I expected to...

@Addicted:@zophar53: Sign up on the thread boys.


Retro World Expo, its a 12 hour Road trip for me, is it worth it ?

@douglie007: I can't really comment, since it is really the only convention that I have ever been to. However, I had a blast the 1st year and it's not only the event, but the other members from here that make it really special and such a great time. I have heard from others, such as Pam and Will, that it is one of the best events that they have ever been to. And from what I recall, they enjoyed it more than MagFest. Lots of vendors, live music, great panels, an arcade, an awesome auction, and good friends. Personally, I wouldn't miss it.


@singlebanana: its the week of my Birthday, I want to come I need to see what my wife says. maybe we need to get a block of hotel rooms


RWX was amazing. It was totally work the trip from Canada for me.

It's an 11 hour drive for me to RWX. Worth it.

@Duke.Togo: was it really that long. Just flew by. Must have been the awesome company.

@douglie007: I haven't been before, and it's about a 9 hour drive for me as well, so I'm using the opportunity to tack on a day or two to the front or back to see a couple places I've always wanted to on the way. I'm stopping in Hershey, PA and NYC. So if you can I'd recommend doing that and getting the most bang for your travel buck.