In December 1982, over the holiday break, from my 1st year in school, most of us on my dad's side of the family gathered at the home of my grandparents, to celebrate Christmas. Like any year, it was a time filled with candy, kids playing in the living room, while the adults sat around the dining room table, regaling stories new and old, and of course, Christmas presents. And like every Christmas, though grandpa and grandma didn't have much money, their gifts were thoughtful, and their house full of love. Those times were always magical. Little did I know the magic I was to discover during this particular holiday gathering.


Continue reading Tribute To My Uncle David



*Geoffrey from Gina Martin on Twitter*


Ah, the Budget Wall. There were bad games, good games (theoretically), and a lot of important lessons for a child to learn. But when I mentioned and briefly described this place to my thirteen year-old and he gave me kind of a blank look, I realized that this might need something more than a brief description, especially since this may perhaps be a more regional or even temporal phenomenon than I originally thought. So, here is an explanation of the Budget Wall, as well as some of the history that I have had during its time in my life.


Continue reading The Budget Wall - Explanation, Nostalgia, and Ending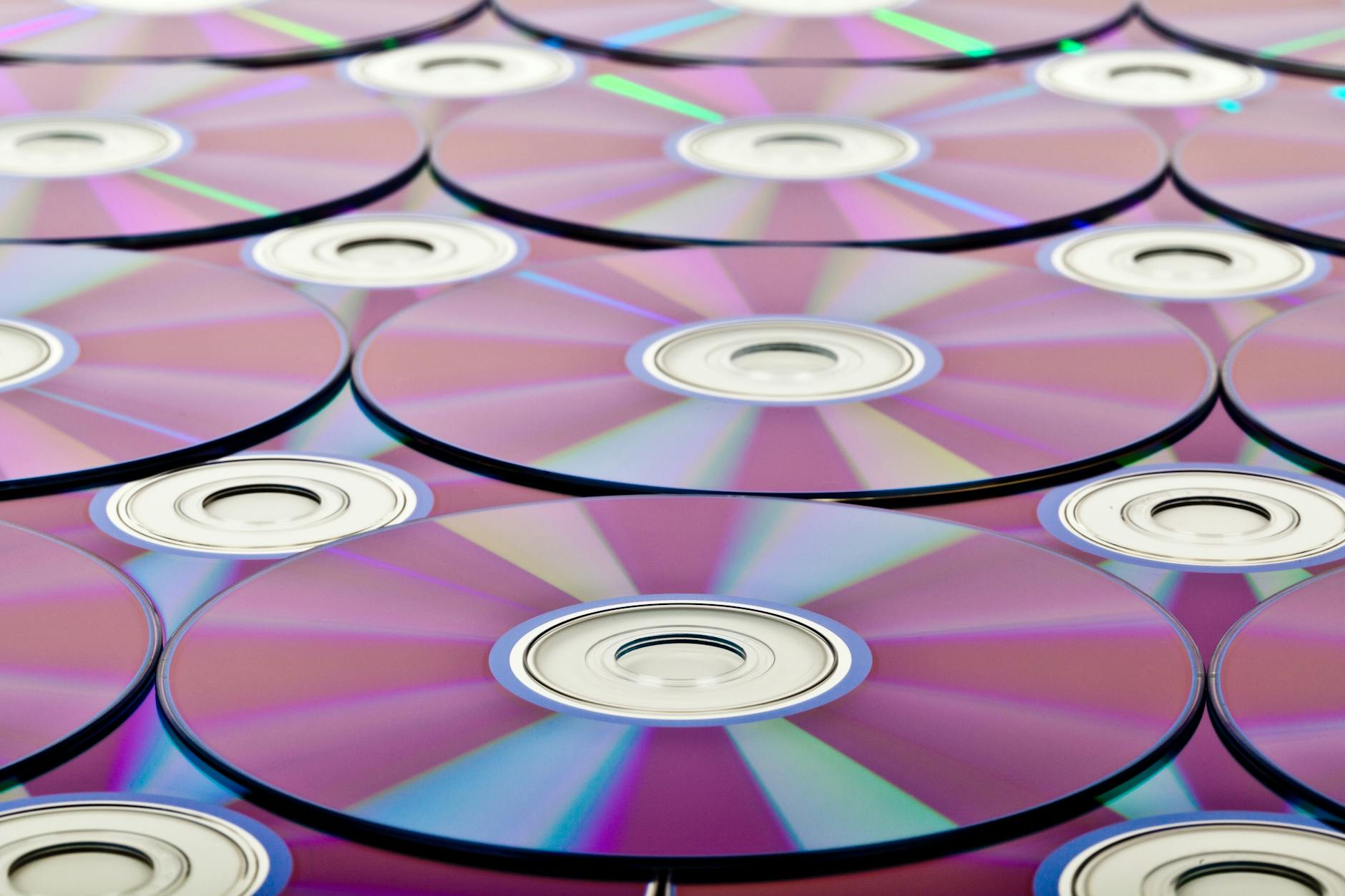 This is in its own way a companion piece to the reflections in Zophar53's recent article, What is Nostalgia in 2018? I wanted to respond and take the conversation in a personal direction but I realized I needed the room to let my thoughts breath, so here we are.

Many of our collections, video games and otherwise, are initially based off some form of nostalgia. Mine is no exception. As I've referred to in past write-ups, it started with a simple childhood dream to own every video game so that anyone at our home could play any video game whenever they wanted (myself included!) Many years and a family of my own later, that has transformed into the desire to use the medium of video games integrated in our lives as ways to connect socially, unwind mentally, and develop conversations culturally. I am very pleased to say it has been generally successful. That said, of course there are games and systems I have a special fondness for due to my earlier time spent with them. Over time my greater connection has come from games I played with friends that I now keep in memory after their passing, and I imagine that to continue. I also have no doubt our children are building their own nostalgia from specific titles our family enjoys together.


Continue reading Why Do We Collect Video Games In 2018?




Now that I'm forty, and being that it is the dog days of summer, it's about time I managed to accomplish something. I'm sure I did something this year, but my summer list seems a little heavy. Hmm. Still haven't fixed the fence. And all those branches in my backyard... are still attached to that bush for some reason. Well, I've managed to grow up some, I guess. Maybe. Gosh, this is really depressing.

Well, I did manage to do something this year; a certain thing that has dogged my steps for half my life now; a game I had a beef with from way back in 1997. But I was ready and attacked it full force, summons and limit breaks a blazin', and after quite a few gaming sessions I finally finished Final Fantasy VII.

Happy Birthday to me.



Continue reading Final Fantasy VII, Consider This Thy Fork!







Continue reading Over 2 Decades of Gaming


So, I was browsing the interwebs today, and I saw an article on Kotaku which mentioned Re-Volt in the headline. My first thought when I saw it was "OMFG!! NEXT GEN RE-VOLT!?!" but then I calmed down once I saw the article is about a new downloadable game from Sony and Game Republic called Toy Home. Skeptical about Kotaku's claim that it looks like a next-gen Re-Volt, I decided to check out the video, and lo and behold, it is!

The game, which will be released on the Playstation Store for Playstation 3, is a racing/combat game, in which you drive as supercharged wind-up cars through in evironments such as a kid's room, what looks like a daycare center, and a living room (I think).

Here is the trailer for the game:



Also, if you've never heard of Re-Volt, you owe it to yourself to hunt it down on either PC, Sega Dreamcast, Sony Playstation, or Nintendo 64. I give it my stamp of approval (mainly the PC and Dreamcast versions, as the PS1 has some trouble running it).



Database Search
---
Site Statistics
---
Total Games:

138205

Total Hardware:

10221

Total Scans:

175570

Total Screenshots:

93351

[More Stats]
Our Friends
---
Updated Entries
---

(PS3)
---

(PS3)
---

(PS3)
---

(PS3)
---

(PS4)
---

(SW)
---

(SW)
---

(PC)
Updated Collections
---
New Forum Topics
---
New on the Blogs
---
Nielsen's Favorite Articles
---