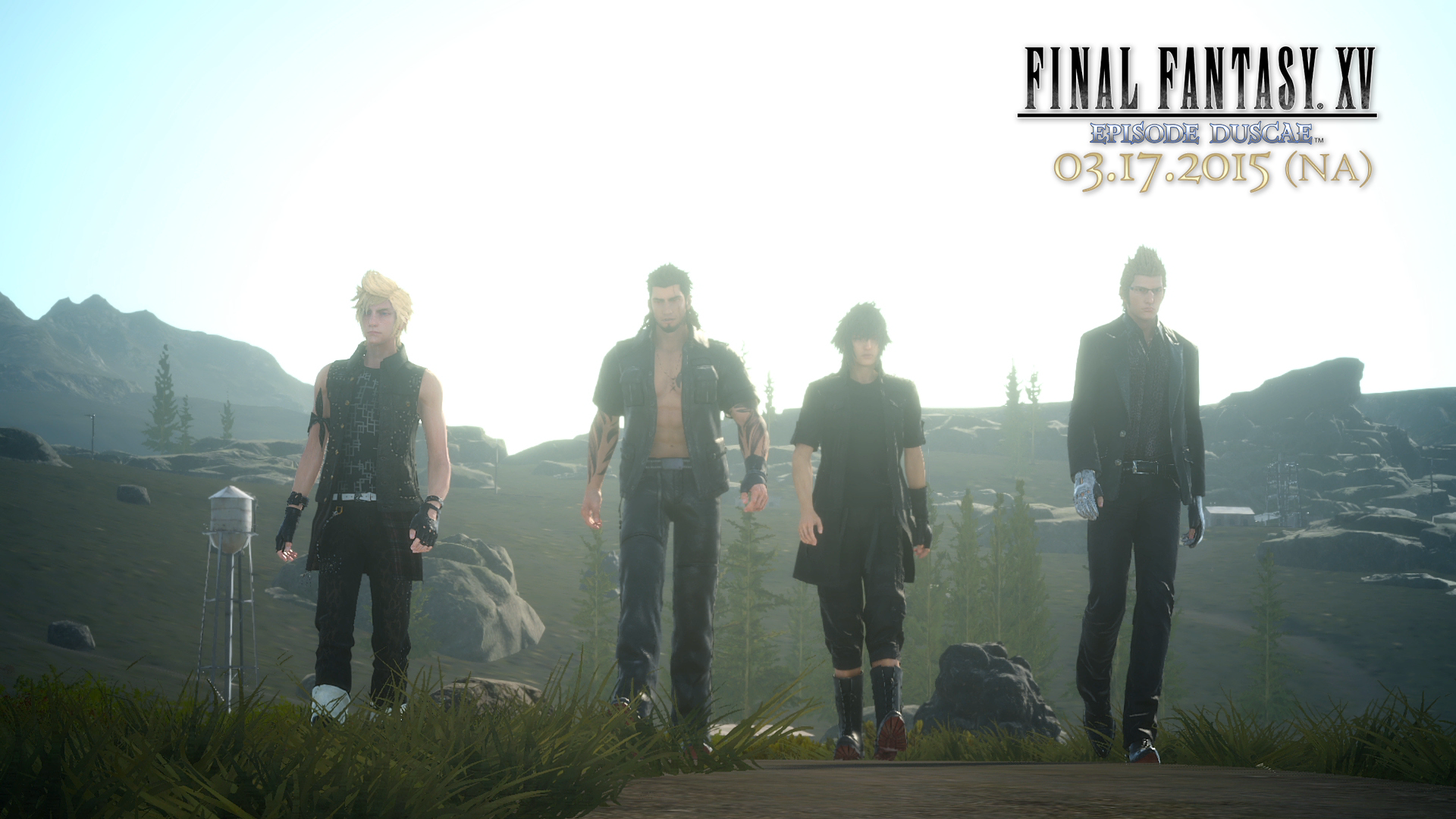 From the SquareEnix press site


With the release of Final Fantasy XV a mere handful of weeks away, I should be getting more and more excited. I should be devouring every trailer and screenshot with abandon, but I'm not. Instead of squeeing at the thought of a new massive RPG from SquareEnix's flagship franchise like a 14-year-old girl at a Justin Bieber concert, I find myself caring less and less, to the point where I probably won't even play the new game. It's disappointing, and has had me thinking for a while now about other times this has happened to me.


Continue reading Final Fantasy, We Need to Talk....Call Me


If you've been following this blog you're likely familiar with this image, which I often use at the start of the article. We felt it did a nice job of getting across what our business does at a quick glace. But what if we wanted to add other products or services to our offerings? How would be communicate that to customers in a simple and straightforward way?


Continue reading Blog Quest: Re-Branding
Database Search
---
Site Statistics
---
Total Games:

129491

Total Hardware:

9315

Total Scans:

163111

Total Screenshots:

91884

[More Stats]
Our Friends
---
Updated Entries
---

(Sat)
---

(GBC)
---

(GB)
---

(GBC)
---

(GBC)
---

(GBC)
---

(GBC)
---

(3DS)
Updated Collections
---
New Forum Topics
---
New on the Blogs
---
Nielsen's Favorite Articles
---