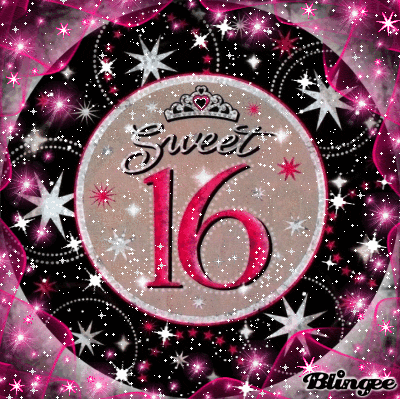 Today, RF Generation turns 16 years old. If you would like to read a little about the site's beginnings, please check out the page here:
http://www.rfgeneration.com/PHP/about.php
Speaking personally, I have been in my position as the Technical Director for nearly ten years. I have seen a lot of things around here. Some weren't super great, but I think that we have made a great community even better as time has passed. I'm incredibly pleased to be working with the staff that we have here and, although I don't post a bunch, I'm glad that the conversations continue moving as well on the forum side.
We have gone from sporadic front page posts to new content every other day, 3 podcasts (and another one...), and we are growing our community in many new ways. There are things we have done that I never would have guessed we would do if you would have asked me ten years ago.
16 years, more than 135,000 games in the database, closing in on 10,000 hardware entries. We've made a lot of progress and continue to do so. I know it feels like I've done a bunch of these "Thank you" posts recently, but I truly mean it. I've been very lucky to be able to be in this position and only continue to do it because I care about what we have created as a community.
Here's to many more years on channel 3!
Just wanted to thank everyone for keeping the site going! It's been a essential tool for me since I signed up years ago!

Happy Birthday site! Hope that there are many more.

How adorable. They grow up so fast.

I'm glad to have been around here at least half of that time. I do what I can to help support this child of a site financially and data wise, but it's the greater good of it's users that keep this site more in depth and unique compared to any other collecting tool sites available. We don't just add games, we archive them into history.

Happy Birthday!




Happy Birthday RFGen. I was looking for a site to document my collection and someone gave me the lead on this site all the way back in 2011. Been a proud member for nearly 9 years now and loved it. The only gripe I ever ever had against the site is that there is no way to find out how many games you actually have with duplicates due to the site only counting a game as one even if you have 3 etc. One day hopefully we see that changed as it would save me a ton of time from manually having to count out 700+ duplicate games lol

Happy birthday, RF Generation! Yes, I'm late to the party, but that's okay. Just glad this site is around, and has become a big part of helping to keep me engaged in gaming, collecting, and being part of a community relevant to my interests.


Happy Birthday RFGEN. Thanks to you I have got to connect and meet so many awesome people