I've been wanting to get around to doing some full metal covers from Final Fantasy VII since I started my channel, and I finally felt like the time was right to start making them. FF7 has probably my favorite soundtrack from any game ever, so I really wanted to have some experience under my belt before tackling anything from it. Birth of a God plays during the Bizarro Sephiroth fight at the end of the game, and it's a really awesome track that I've always enjoyed. Expect to see more FF7 covers over the next few months!



I've been itching to get back to Final Fantasy for a while, and I've had an arrangement of this track sitting around for a couple of months, so the time was finally right to put my spin on this one! This is a track I've had my eye on covering since my Final Fantasy IV Zeromus cover from about five months ago. The Zeromus cover has always been my favorite, and, with both tracks being pretty similar, it just seemed inevitable that I would get around to this one eventually. I hope you all enjoy it!



My March started out kind of rough with some failed arrangements that never quite came to fruition. About midway through the month, I set those other projects to the side indefinitely and started fresh on this piece, and the inspiration hit me pretty hard and resulted in what I think is my best cover yet. Final Fantasy IV is a very important game from my childhood as it is to my recollection the first RPG I ever actually finished, and it is still an all-time favorite of mine to this day. The game and of course its music composed by none other than Nobuo Uematsu is full of nostalgia for me, so I was glad to finally get around to this one. Working on Final Fantasy music is always very gratifying for me, so expect to see more in the coming months!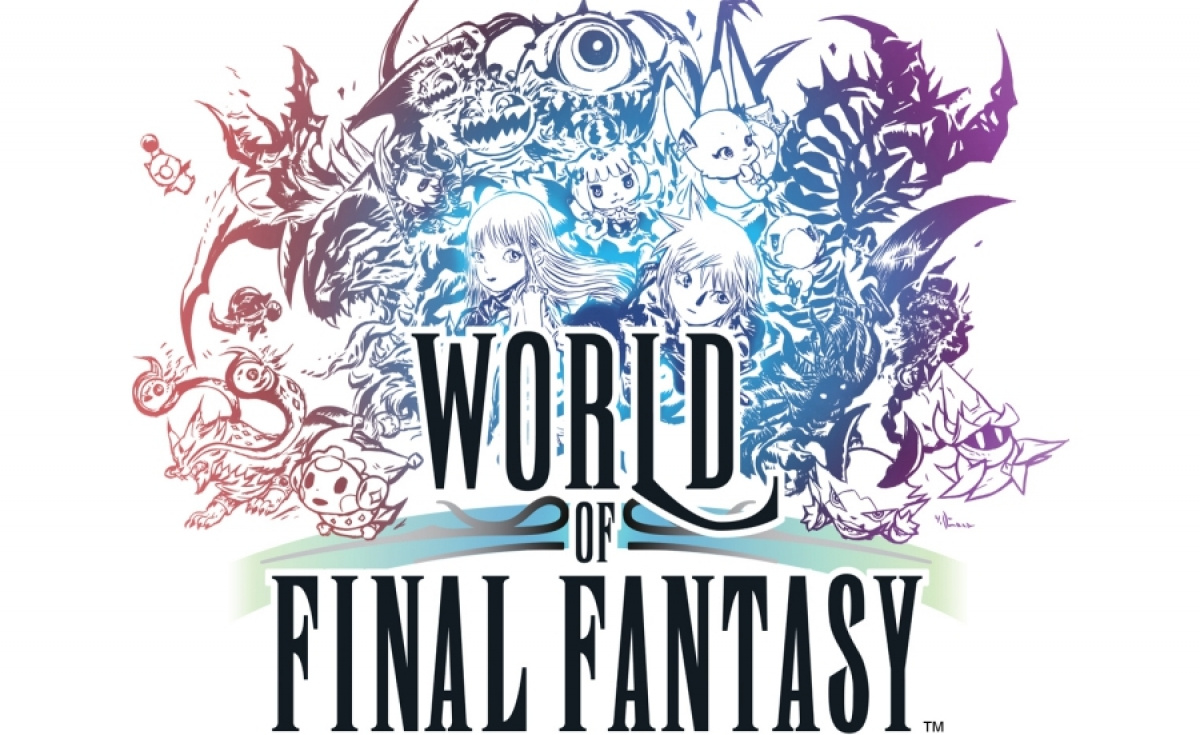 Many longtime fans of the Final Fantasy series have lamented the direction Square has taken with their beloved franchise, forgoing the classic turn-based battle system (or rather the active-time battle system) in favor of a more action-oriented approach featuring real-time combat. While this rapid evolution of the series is no doubt an attempt by Square to garner new fans and compete with other AAA titles currently on the market, it has left some diehard fans feeling alienated and disinterested with the series. Enter World of Final Fantasy, a new title in the Final Fantasy series that harkens back to the games of old, featuring a slew of familiar characters and mechanics that should make any old-school fan of the series feel right at home.


Continue reading World of Final Fantasy