As I've written about a few times, I'm a big fan of selling on eBay. For all of its shortcomings on the seller side, I still find myself able to leverage it to earn enough extra money that it is worth my time. One speed bump I have run into lately is that I am running out of big ticket items in my video game collection to purge, so I had been doing a bit of thrifting in the hopes of finding things to flip for profit, but I was having little success. Recently, I started visiting the Goodwill Outlet Center which is conveniently on my way home from work. It is quite an experience to go there, and I have been able to find some great loot, most of it to flip, some of it to add to my collections.

If you have been to a normal Goodwill store (or any traditional thrift store), you will be greeted with retail furnishings stocked with used clothing and miscellaneous items that have been donated by the general public. A Goodwill Outlet is something completely different. When you walk in, all you will see are big blue bins with people digging vigorously through them looking for treasure. At the particular location I go to, books are five for a dollar, and everything else is weighed and charged $1.49 per pound. Bins are changed out one aisle at a time about once every half hour, and people line up for the fresh bins to be released upon them in a Black Friday style frenzy. I have yet to line up because the action is a bit too much for me, and I like taking my time.


Continue reading Dig and Flip




I planned to make this post a review of the original Xbox version of Dead to Rights. I picked up a copy after I saw it was part of Xbox One's backwards compatibility list. I started to playing the game and immediately was blown away by how good it looked on a modern television. When you put a compatible original Xbox or Xbox 360 game in your Xbox One, it doesn't play the game off the disc but rather downloads the game to your hard drive and uses the disc itself as a form of DRM. Sure, it's just an up-rezed game from the sixth generation, but Dead to Rights looked so clean and sharp it made me really excited to play it. Not to mention, the main gimmick of the game is the main character's dog Shadow, who can be used in certain sequences to rip the throats out of the hapless thugs who were stupid enough to mess with you.


Continue reading Take this Game and Shelve it!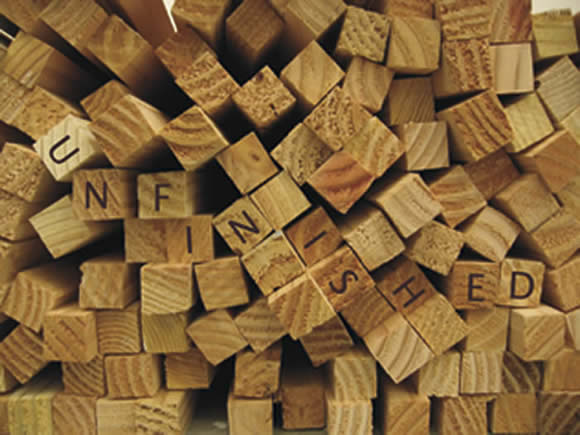 *pic from Mission17.org*


Towards the end of 2011, I had a discussion with my late friend Jesse about gaming in general, as this was typically all we ever talked about. We were talking about the age old balance of gaming versus collecting. At the time, I was all about collecting and spent way too little time actually playing games. I was persuaded and inspired by Jesse to start enjoying my collection for more than pieces of plastic that look nice on the shelf. I decided to lay down and follow some "rules" for myself for the year of 2012. I would play no more than two games at a time (this allowed me to play one console game and one handheld game concurrently). I would finish every game I started. Lastly, I would remove at least one game from my collection for every new one that came in. The last rule helped me trim a lot of fat in collection, but it's not something I strictly adhere to anymore. However, I still try to follow the first two rules to this day.


Continue reading A Year of Unfinished Games




It's been quite a while since I gave any love to my actual collection, either in real life or on RF Generation. In fact, after recently moving my entire collection for the second time in just under a year, I noted it to be quite burdensome, and I found myself wondering: "Why?" However, in organizing, setting up, and alphabetizing everything after the move, I realized I truly still love the hobby. Holding items in my hands, which I forgot I even had, renewed the sense that I am in fact curating a library of games and items that reflects my personal tastes and curiosities. The room I'm using in our new place is actually smaller than any I've put my games in before, but I actually think this is the best iteration of my game room yet for exactly that reason. The cozy, intimate setting takes me back to huddling around a garbage-picked CRT dinosaur in my parents' basement playing Super Nintendo with my friends and siblings. Let's be honest, the reason we collect is largely to chase that feeling.

As much as we try to organize, there are always odds and ends that fail classification and confound even the most obsessive collectors. Sure enough, after the move I discovered and took a second look at some of the eccentricities in my game library. I imagine we all have odds and ends like this, and they should be celebrated. They make our collections unique. Here's what I have.


Continue reading Collection Odds and Ends