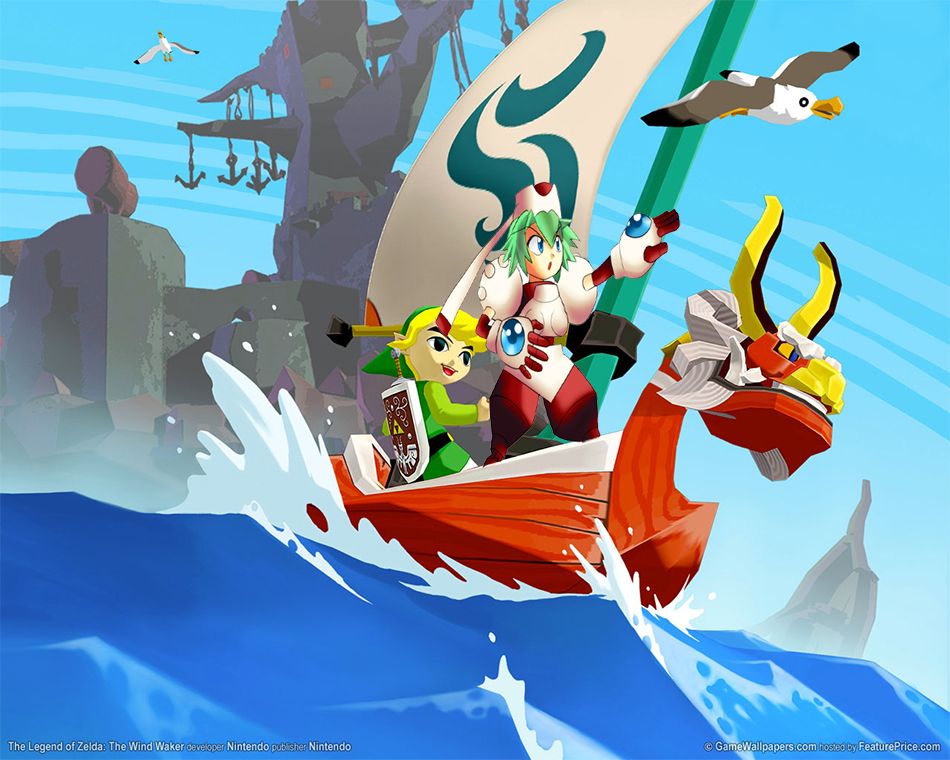 Welcome to 2014 everyone!
The Community Playthrough team would like to wish everybody all the best in the new year and we've come up with a great way to kick off a new calendar of gaming.
Get ready to cause some trouble in January with Ultra-Intergalactic-Cyber-G, Marina Liteyears in Mischief Makers for the Nintendo 64. Shake Shake your way to victory on planet Clancer to save Professor Theo in this month's Retro Community Playthrough.
The Modern Community Playthrough is the place for adventurous heroes. Join Link as he sails the wide seas in The Legend of Zelda: The Wind Waker for the Nintendo GameCube, and now in glorious HD, on the Nintedo Wii U. Perilous battles, fantastic discoveries, and epic dungeons await the brave.
We would also like to sincerely thank the amazing Crabmaster for starting this great community activity. It's always so much fun to play a game as a group and we owe that pleasure to you. Thank you!
Ready to play?
Head on to the discussion threads and join the fun!
Mischief Makers Discussion Thread
The Legend of Zelda: The Wind Waker Discussion Thread