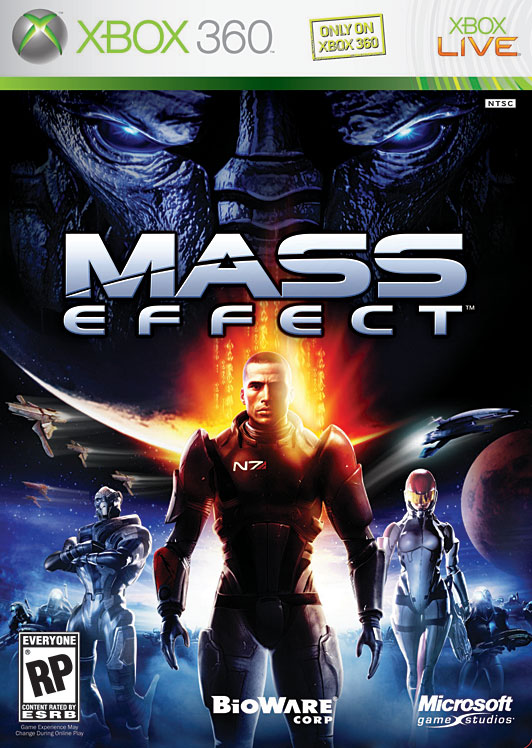 Following in the steps of the Halo 3 Future Weapons special on the Discovery Channel, the Sci-Fi Channel will be airing a special on the making of the hotly anticipated game on November 20th at 10PM (that's Central time because it's the only time that matters). Some details on the special can be found on

Sci-Fi Channel's website

. Nothing really is known about the special other than it will be on Sci-Fi, will show a look behind the game, and they will be giving away copies of the game. Very descriptive, I know.

Recent Entries

Thoughts on the C64 Mini (10/13/2018)
Blaster Master on NES (10/11/2018)
All Our News Are Belong To You: October 2018 Edition (10/9/2018)
The Renaissance of the Shmup Part 2 (10/7/2018)
Shoot the Core-cast on the Radar: Fall 2018 (10/5/2018)





Login or register to comment

It appears as though you are not a member of our site, or are not logged in.

It appears as though you can not comment currently. Becoming able to comment though is easy! All you need to do is register for the site! Not only will you be able to access any other site features including the forum and collection tools. If you are a registered user and just need to login then you can do so here.

Comment! It's easy, thoughtful, and who knows you might just enjoy it!
Database Search
---
Site Statistics
---
Total Games:

127413

Total Hardware:

9156

Total Scans:

161466

Total Screenshots:

91872

[More Stats]
Our Friends
---
Updated Entries
---

(GOG)
---

(GOG)
---

(GOG)
---

(GOG)
---

(GOG)
---

(PS2)
---

(Vita)
---

(Vita)
Updated Collections
---
New Forum Topics
---
New on the Blogs
---
Nielsen's Favorite Articles
---