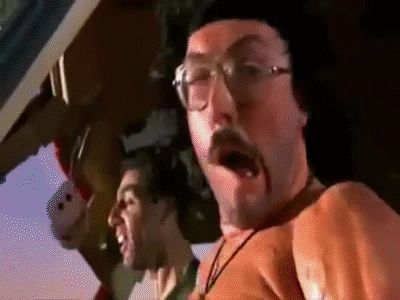 I am pleased to report that with the generous donations of site members and friends, we obliterated our 2018 fund drive goal! We had an incredible amount of support on our final day and ended at just over 125% of our goal! A HUGE thanks to all of you who supported us in this effort. It was so great getting messages from users who I've never spoken to before that love our site, hearing from old members who popped in to donate and catch up, and seeing the outpouring of love and support over social media this year from many of you. Thank you. Thank you so much for your support of RF Generation!
Please remember that the raffle is just around the corner and I will be posting a video of the drawing on the front page in the upcoming weeks. You can check out a list of all the raffle prize lots
HERE
.
The staff at RF Generation would first like to take a moment to thank those who have donated since our last update:
MustyHobbit
Wempster
monkees19
@ThePockyX
Crockett
Bearded Gaming Company
Tynstar
Deadman
socialiste
man99helm99
TraderJake
bickman2k
DatenshiBlue
nupoile
If you do not see your name in this list of any of the earlier updates, please PM singlebanana to ensure that your donation was received.
Grand total raised:
$1880.00