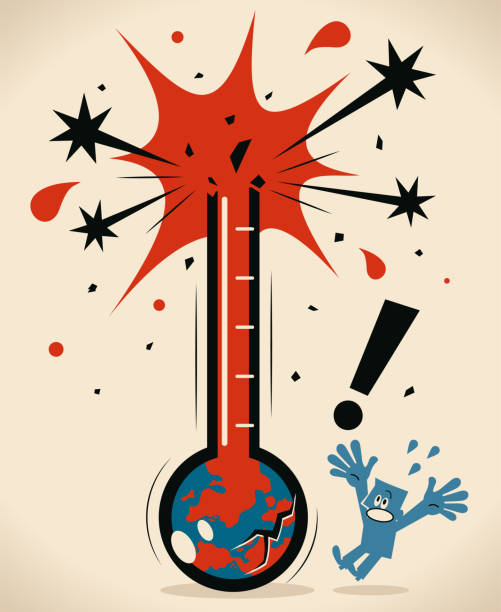 I am extremely pleased to report that we surpassed our fund drive goal of $1500.00, by raising
$1935.00
during the month of February! We appreciate all of our members who helped us out last month. I will be conducting the prize drawing very soon, so be sure to keep an eye on the forums for the video.
Members who donated since the last update include:
zophar53
douglie007
shaggy
Voodoo Monkey
Cowtipp Neo
zagnorch
Disposed Hero
Fokakis79
ugr
Marriott_Guy
Wempster
bsr241
thegirlg33k
Undergarmentality
Verniet NH
Tachi
Duke.Togo
nupoile
Brycer345
GUILE2
NMErikson
Thanks again to all who donated during this fund drive! Your support is very appreciated.