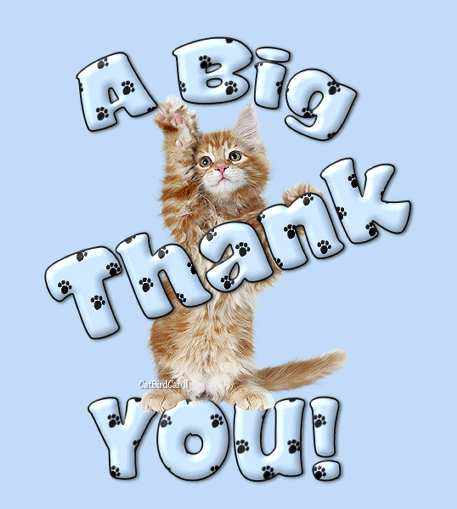 Happy New Year! Its hard to believe another year has come and gone, and just as I was getting used to dating stuff with 2013...
2013 wasn't an easy year for RFGeneration, with temporary outages and performance issues have been occasionally plaguing us the last couple months, but nothing worth doing is ever easy. Luckily for us, things don't have to be so easy when you have hundreds of awesome members helping out. With so many people each doing a small share, we no longer have to employ a dozen children in China to fill in the tedious information. But who needs them when you have
slaves
members who will work for free? Kidding aside, we really do appreciate all the work every one of you do here at the site. Whether its just a small page edit to fix a typo or adding every game for a system that's been neglected.
And boy, did we ever have a lot of submissions in 2013. How many, you ask? 44,373 total submissions if you must know. The best part of that IMO is that more than half were images, which are always awesome to have more of.
So, who submitted the most this year? It was our very own DB Reviewer,
Bildtstar
with a truly astounding 5542 submissions this year, that averages out to more than 15 submissions every single day in 2013. I tip my hat to you sir, and I suggest everyone else does so as well.
Up next, we have DB Editor
ApolloBoy
with 3909 submissions. Thanks man, you've been here since week #6 and have made over 20,000 submissions over the years, more than all but one other member.
Next is a fairly new member, joining in only November, he has somehow managed to rack up 3331 submissions. Keep up the pace
Kaysow
, and you'll do just fine here.
And our last member to get over 3000 submissions this year, the world famous
Crabmaster2000
. Somehow, between shoveling a mountain of snow 9 months out of the year, co-hosting the greatest podcast of all time, and running his own store, this man has managed to make 3280 submissions this year.
As an honorable mention, I'd also like to thank
Shadow Kisuragi
not only for his 2910 submissions this year, but for his tireless and never ending work on keeping the site running. He and
bickman2k
are out there every day in the code trenches fighting bugs as well as trying to bring new functions and features to the site.
But that's not everyone, I'd also like to thank the following people for making over 1,000 submissions in 2013.
Tynstar, ericeskapade, CoinCollector, thegreatska, Sirgin, and Razor Knuckles
. And thanks to the other 240 of you who made another 14,500 submissions.
If you're sad that your name isn't listed here, there is a simple solution, just submit more. Its simple to do and is even a bit addictive. Start out simple with the games you know well and then move onto things you're less familiar with.
And if every game page you look at it is full on information and pictures but you still want to help out, there is always the option to help us out financially. We haven't started our annual donation drive yet, but that doesn't mean you can't beat the crowds and get that donation in early. Just hit the button below and chip in a few bucks.