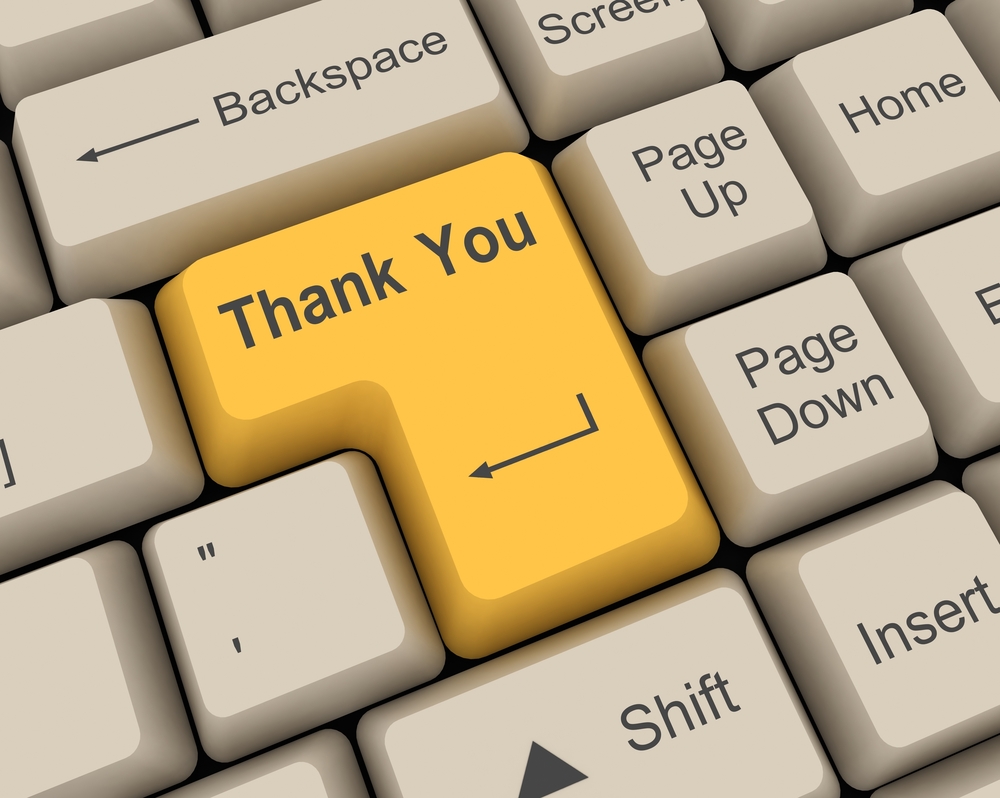 It's that time of the month again! No, not
that
time, the good time where we thank all those awesome members of our wonderful little site that have helped to grow our most prized possession, the Database!
I'll start off thanking some names I didn't recognize, though they have been around the site since 2013, so thanks
amprice5474
and
josulli3
for becoming active and making over 100 submissions. And then there's a couple regulars,
CoinCollector
,
Furnessly
, and
Sauza12
who also each made over 100 submissions. But the real butt-kickers in August were
Shadow Kisuragi
with over 500 submissions,
ae.tc
with over 700 submissions and
ApolloBoy
with nearly 1000 submissions. Thanks to all of you and everyone else who made a submission in August.
But we can't forget about our awesome staff members who work tirelessly to make sure all those submissions are being reviewed and approved.
Izret101
and
Tynstar
each had almost 300 approvals.
ApolloBoy
had almost 800 and
Shadow Kisuragi
had almost 1000 approvals. Thanks guys for keeping the gears of the RFGen running smoothly and getting those submissions taken care of.