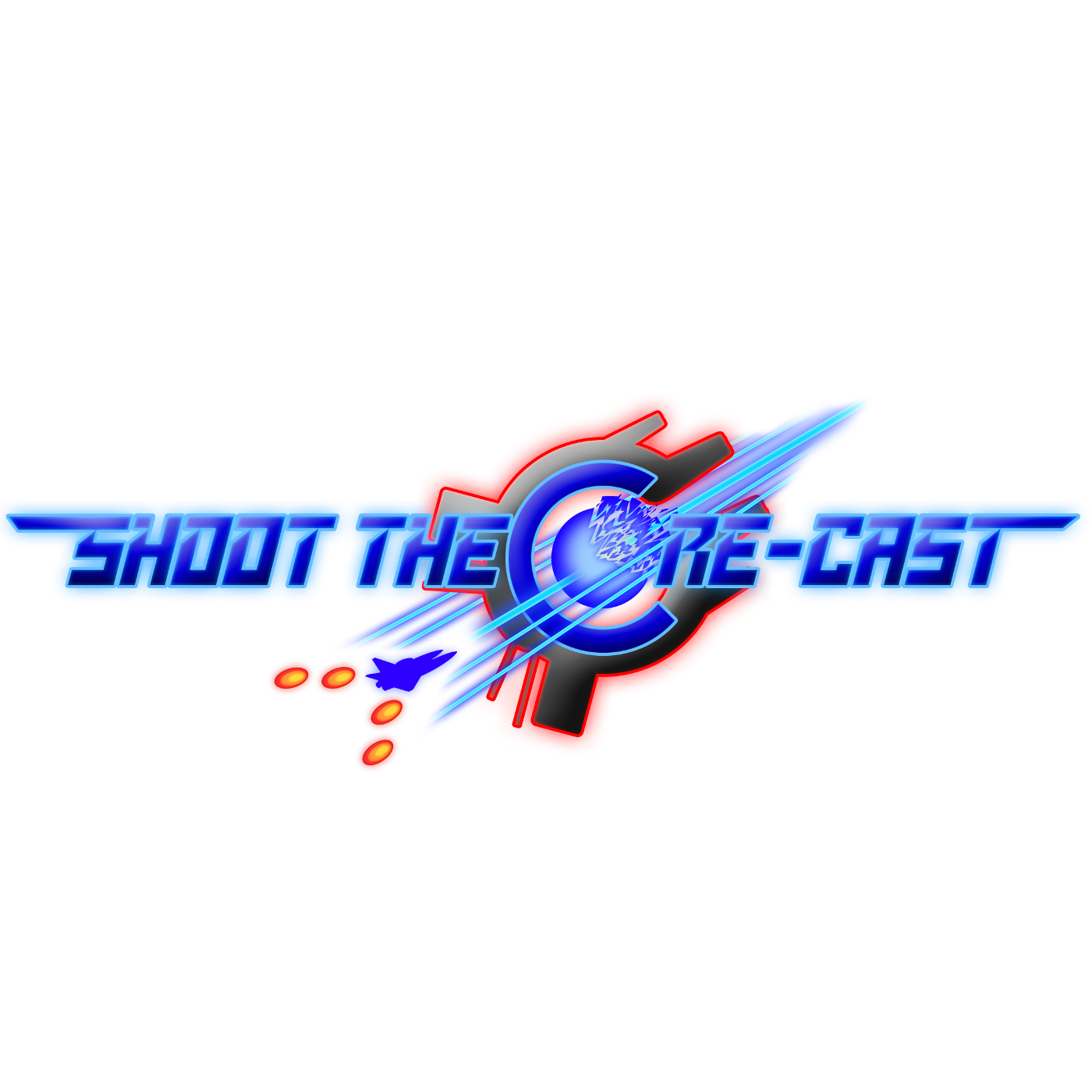 Welcome to Episode 006 of Shoot the Core-cast! This time around, we take a good look at the HOT-B Sega Genesis classic, Steel Empire! We dive into the original game, and dissect the re-releases since then, talking about the changes, and getting into the game's steampunk world. MetalFRO and Addicted go into great detail about the game's history, talk strategy, share high scores from the month's participants, and discuss how this game has lived on since its initial release.

http://rfgeneration.com/podcasts/shmupclub/?name=2018-12-19_shoot_the_core-cast_episode_006_-_steel_empire.mp3

Check us out and subscribe (and rate!) on Apple Podcasts!

https://itunes.apple.com/us/podcast/shoot-the-core-cast/id1432819542?mt=2

We're listed on Google Play - subscribe and review the podcast over there!

https://play.google.com/music/listen#/ps/Iih3vrijcro4yno3yrkeawnx6nu

We're on Stitcher Podcasts now, as well, so if you use that service, have a listen to the show from there!

https://www.stitcher.com/podcast/shoot-the-corecast

We have t-shirts! Help support the podcast, and rep the shmup community by buying a Shoot the Core-cast tee!

https://www.redbubble.com/people/jdieckmann/works/34582606-shoot-the-core-cast-podcast?asc=u&p=t-shirt

See all the discussion about Steel Empire, as well as participant high scores, in the discussion thread:

http://www.rfgeneration.com/forum/index.php?topic=18841.0

Recent Entries

Trouble Shooter (5/14/2021)
RFGen's Fool Me Once Games (5/12/2021)
Episode 83 RF Generation Playcast (5/10/2021)
Restoring a Nintendo Playchoice 10 Arcade in 2021 - Russ Restores EP 1 (5/9/2021)
Realizing A Game Collecting Dream (5/6/2021)




No one has yet added any comments to this entry. Why not be the first? Of course, you must be a registered user of RF Generation to comment, and if you are and are also logged in you will see the comment box below. If you see that, then comment til your heart is content! Not logged in? this login page will get you logged in!




Login or register to comment

It appears as though you are not a member of our site, or are not logged in.

It appears as though you can not comment currently. Becoming able to comment though is easy! All you need to do is register for the site! Not only will you be able to access any other site features including the forum and collection tools. If you are a registered user and just need to login then you can do so here.

Comment! It's easy, thoughtful, and who knows you might just enjoy it!
Database Search
---
Site Statistics
---
Total Games:

138831

Total Hardware:

10278

Total Scans:

176718

Total Screenshots:

93351

[More Stats]
Our Friends
---
Updated Entries
---

(N64)
---

(N64)
---

(PS4)
---

(PS4)
---

(PS4)
---

(eShop)
---

(Mac)
---

(SW)
Updated Collections
---
New Forum Topics
---
New on the Blogs
---
Nielsen's Favorite Articles
---