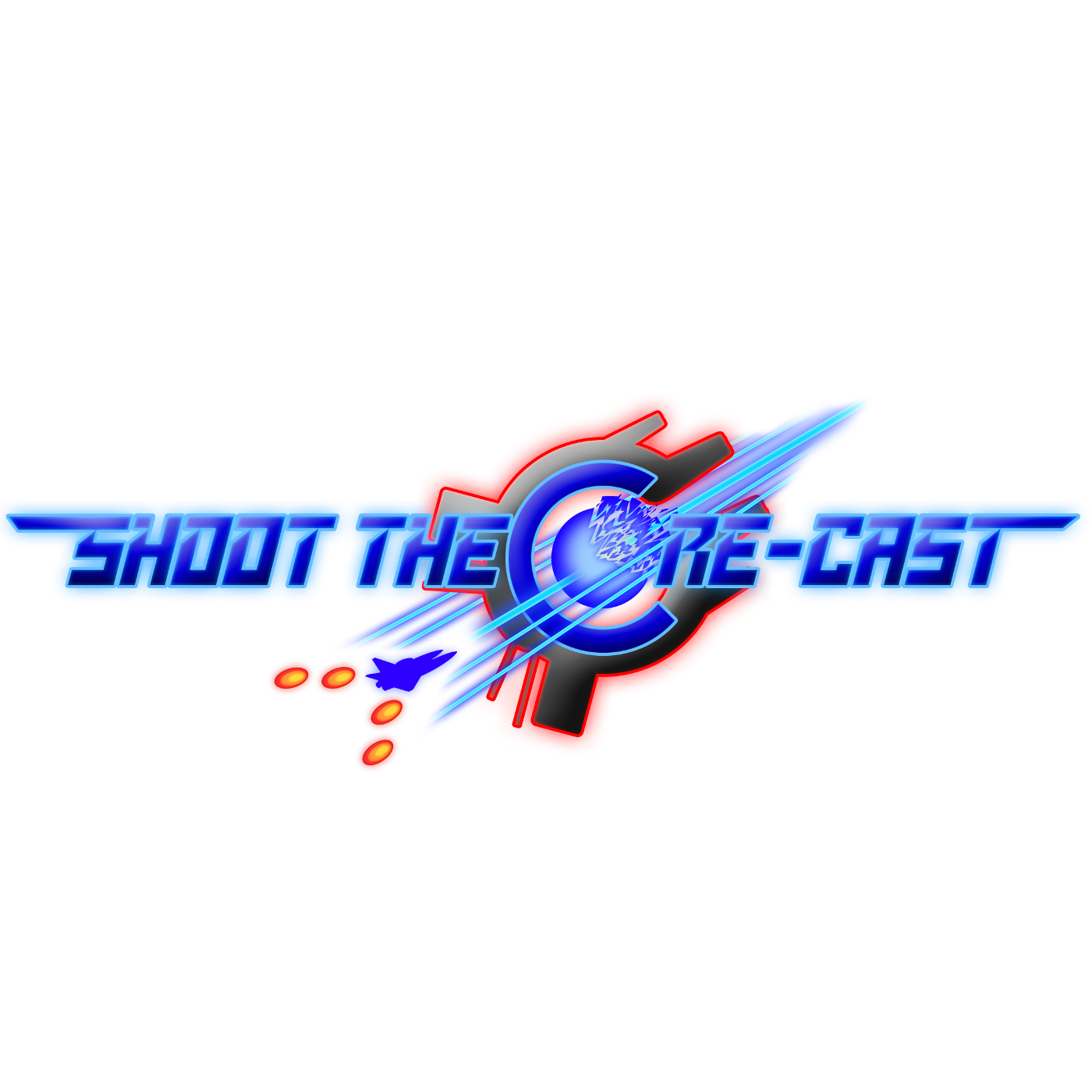 Episode 005 of Shoot the Core-cast, the RF Generation Shmup Club official podcast companion, is now live and online! This time, we cover Capcom's 1942, and look at its gameplay, lineage, and historical significance. We share community thoughts about the game, and discuss its playability today, in light of its much improved sequels.

Episode 005 direct link:

http://rfgeneration.com/podcasts/shmupclub/?name=2018-11-11_shoot_the_core-cast_episode_005_1942.mp3

Check us out on iTunes!

https://itunes.apple.com/us/podcast/shoot-the-core-cast/id1432819542?mt=2

We're on Google Play!

https://partnerdash.google.com/music/podcasts/portal/u/0#p:id=playpodcast/series&a=781627472

We're on Stitcher now, as well!

https://www.stitcher.com/podcast/shoot-the-corecast

Check out our podcast t-shirts!

https://www.redbubble.com/people/jdieckmann/works/34582606-shoot-the-core-cast-podcast?asc=u&p=t-shirt

Original 1942 discussion thread:

http://www.rfgeneration.com/forum/index.php?topic=18797.0

Many thanks to Perikles, who lent the audio for his 1942 arcade clear, for us to use as the background ambiance for this episode. Check out his many great shoot-em-up clears at his YouTube Channel, Perikles STG:

https://www.youtube.com/channel/UCS7wF9rD2H9nsU-MX68iuNg

Recent Entries

Castlevania: Order of Ecclesia (1/22/2020)
Albums of the Year 2019 (1/20/2020)
2019 in Review (1/18/2020)
Nintendo Switch Couch Co-Op Update (1/16/2020)
Shoot the Core-cast Episode 019 - Otomedius Excellent (1/14/2020)





Login or register to comment

It appears as though you are not a member of our site, or are not logged in.

It appears as though you can not comment currently. Becoming able to comment though is easy! All you need to do is register for the site! Not only will you be able to access any other site features including the forum and collection tools. If you are a registered user and just need to login then you can do so here.

Comment! It's easy, thoughtful, and who knows you might just enjoy it!